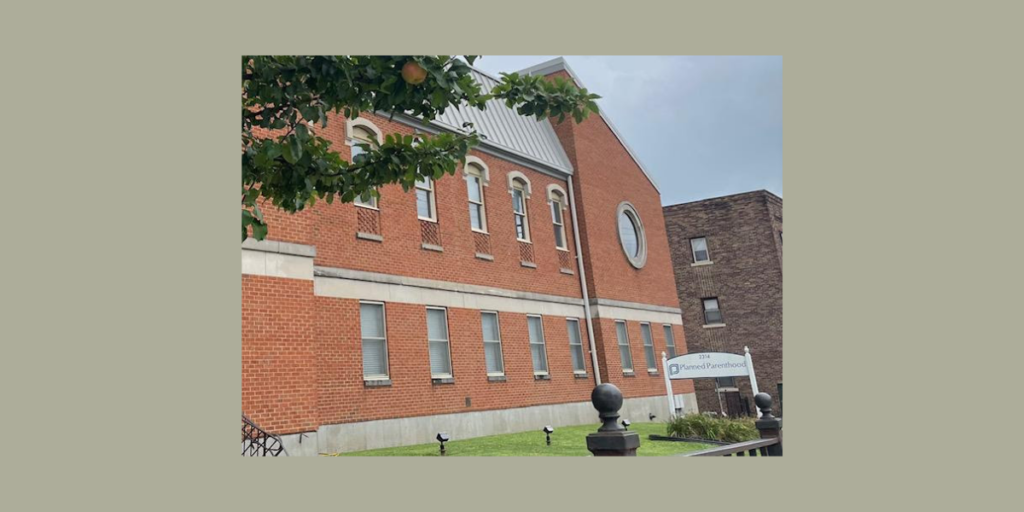 BREAKING NEWS – Another Lawsuit
Just today, the ACLU of Ohio and Planned Parenthood filed a joint lawsuit with the intention of restoring abortions in Ohio after a heartbeat is detected. The lawsuit was filed in the Hamilton County Court of Common Pleas and brings a state constitutional challenge against SB 23, the Heartbeat Bill. Ohio's Heartbeat Bill was enacted swiftly, in fact on the same day Roe was overturned, June 24. The law protects preborn children with a detectable heartbeat from the violence of abortion.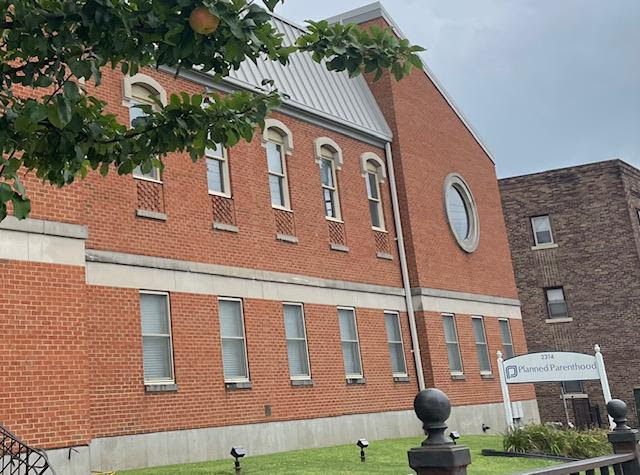 "Each day that Ohioans have lacked access to reproductive care has been devastating. In the two months since we filed in the Ohio Supreme Court, our remaining Ohio clinics have struggled to keep open their doors, and access to care in neighboring states has been shutting down. At this point, Ohio patients are left in impossible circumstances. We simply cannot wait any longer for the Ohio Supreme Court to act, so we have decided to file in the Hamilton County Court of Common Pleas. The people of this state have suffered long enough," offered Freda Levenson, Legal Director for the ACLU of Ohio.
While proaborts believe the people in the state have suffered long enough the past several months, prolifers believe preborn children have suffered long enough. Medical experts believe that babies as early as 8 weeks feel the pain of an abortion. This is real suffering. Beginning in 1973 when Roe was enacted, over 63 million babies have died a violent, painful abortion death.
In today's filing, the plaintiffs are also seeking a Motion for Temporary Restraining Order.
The ACLU claims "The reproductive rights organizations involved are committed to pursuing every possible option to restore reproductive freedom. The fight for abortion access is far from over. The plaintiffs are asking the Hamilton County Court of Common Pleas to order state officials not to enforce SB 23 and to declare the ban unconstitutional."
Cincinnati Right to Life asks each and every supporter to continue to pray.