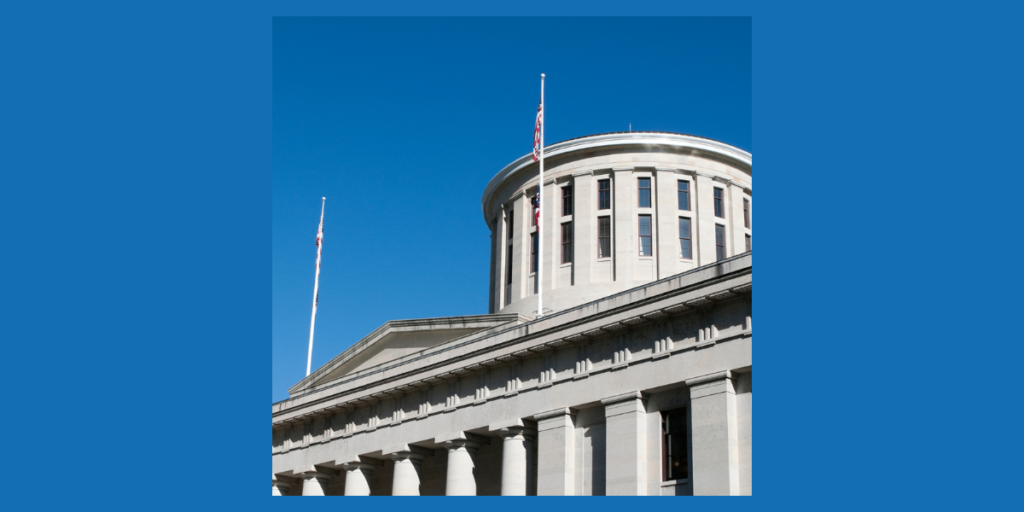 "…Abortion is not health care. Abortion is murder…"
160 Ohio Pastors plead for all abortion to end in Ohio
One hundred and sixty Ohio pastors delivered a letter to Governor Mike DeWine and Ohio's 134th General Assembly on August 8th.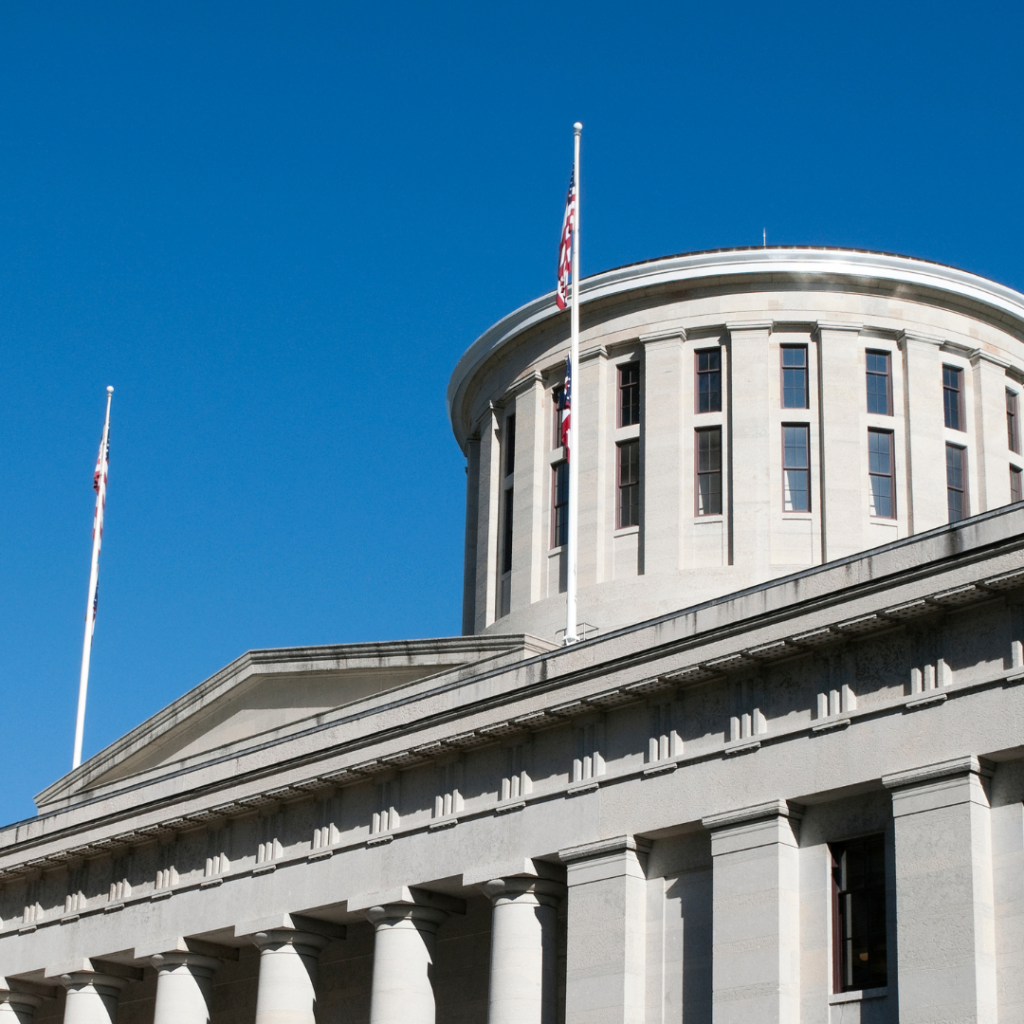 The letter begins by quoting Psalm 127 and then goes on to say:
"Abortion is infanticide and never was a right expressly written in the U.S. Constitution, this diabolical decision allowed the murder of an unborn child on demand up to birth, (2) led to the untimely deaths of at least sixty-three million unborn children (3) and caused America to be a reproach among the nations."
While abortion in Ohio is banned when there is a detectable heartbeat, CRTL and other members of the Right to Life Action Coalition of Ohio are founded on the principle that life begins at conception and every abortion should be banned in our state and our nation.
The letter reminds our legislators and governor that almost 2 million Ohio preborn children have been slaughtered since records began accounting in 1976 for these lost lives. With the overturn of Roe and the majority of state level representation being prolife, we must act swiftly to save all Ohio preborn children. Thank you for the strong voices of these pastors!
Our prayers continue.