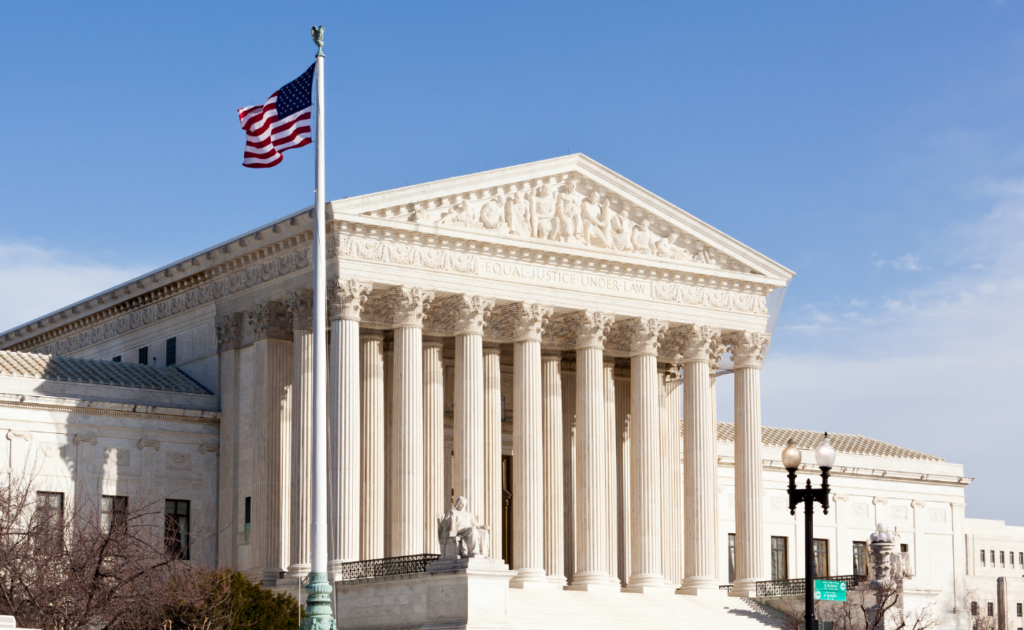 Abortion Extremists Plan Blockade of Supreme Court for Monday June 13th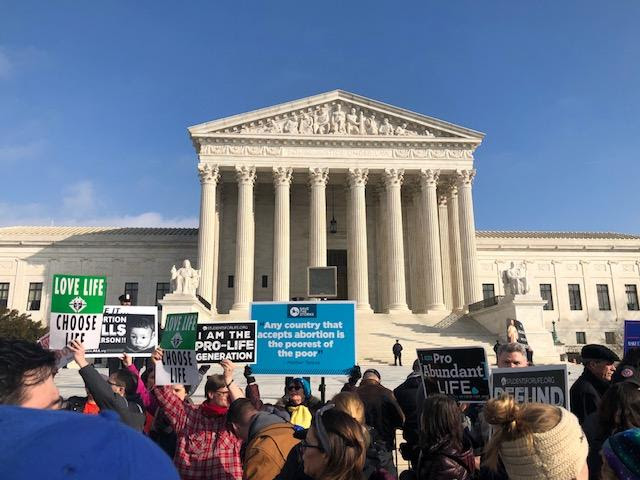 There are two decision days left on the official Supreme Court Calendar for 2022. As the decision from The Court looms on the Dobbs v Jackson Women's Health Organization a group of extremists have planned to blockade The Court in order to prevent the justices from entering the building on Monday June 13.
"A decision favorable to Mississippi in Dobbs could mean overturning both Roe v. Wade, the 1973 ruling that established a "constitutional right to abortion" throughout the United States, and Planned Parenthood v. Casey (1992), which upheld Roe. Such a ruling would allow individual states to make their own laws regarding whether to allow, restrict, or ban abortion."
Disruptive and property damaging rage-filled behavior is expected from activists as an expression of outrage that the legal execution of pre-born children in America would no longer be protected under the U.S. Constitution.
Let us pray! Pray for Dobbs