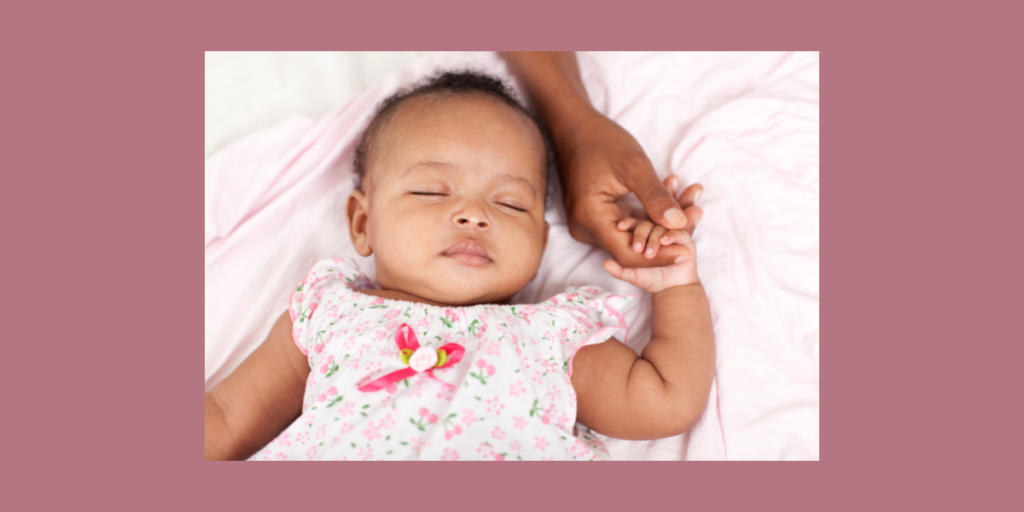 40 Days for Life Update – Week 5

---
March 24, 2023
Contact: Mary Clark
Cincinnati Campaign Leader
513-365-2606/cincy40days@fuse.net
What a great pro-life tri-state area. This is the second last week of the spring/Lenten campaign and the parish coverage really picks up from now to the last day of the campaign when we have three churches covering some or all of the hours with our Closing Prayer Hour of Thanksgiving sprinkled in the middle!
As you are well aware, babies do not stop being aborted between campaigns, so if you feel compelled to keep up some prayer presence after the end of the campaign, you are welcome to continue to come to pray once a month or more often if you want. Over the years we have had a number of individuals who started out with 40 Days for Life who felt the tug to continue to stand in prayer or even to reach out to those entering Planned Parenthood by offering whatever help they can whether in the form of pregnancy center information or pamphlets describing the steps in abortion pill reversal.
There are regular sidewalk advocates present at Planned Parenthood each weekday during certain hours, so you would not be alone. Contact me and I'll let you know the days and hours when you can join those who keep up a pro-life presence throughout the year.
The pro-life movement in Ohio also needs you to spread the word to family and friends to NOT SIGN any petition which might be offered to you to put on the November ballot an amendment to the Ohio constitution to enshrine abortion through all nine months of gestation for any reason. Contact Cincinnati Right to Life to volunteer in whatever way you can to make sure everyone knows about this amendment which would also abolish parental rights to even be informed of abortion procedures or gender transition done on their minor children.
SAVE THE DATE – Sunday, April 2 at 2pm. Meet at Holy Name Church, 2422 Auburn Avenue, Cincinnati, 45219, for our Closing Day Prayer of Thanksgiving for this campaign. See Local Events on the website, www.40daysforlife.com/cincinnati for details.
Known churches and group affiliations of our participants
Please let me know if your affiliation is not listed, whether you come to pray as an individual or with a group.
All Saints Parish, Guilford, IN
All Saints Parish, Walton, KY
Archbishop Elder Knights of Columbus Council 1195
Blessed Sacrament Parish, Ft. Mitchell, KY
Christ the King Baptist Church, Cincinnati
Clinton County County-wide coverage
Covington Catholic High School (High School Prayer Day)
Dominican Novices of the Province of St. Joseph
Good Shepherd Parish, Montgomery
Guardian Angels Parish, Cincinnati
Helpers of God's Precious Infants (1st, 3rd, & 4th Saturdays Mass, Rosary Procession & Benediction)
Holy Cross Parish, Latonia, KY
Holy Spirit Parish, Newport, KY
Immaculate Conception Parish, Norwood
Immaculate Heart of Mary Parish, Anderson Twp.
Lighthouse on the Rock Fellowship, Dry Ridge, KY
Mary's Mantle Group (2nd Saturday Mass, Rosary Procession & Benediction)
Mount Saint Mary's Seminary, Cincinnati
Old St. Mary's Parish, Cincinnati
Oratory of St. John Vianney at St. Anthony, Madisonville (Eastside Region)
Our Lady of Lourdes Parish, Cincinnati
Our Lady of the Assumption Parish, Walton, KY
Our Lady of the Valley Parish (Sts. Peter & Paul, Reading)
Our Lady of the Visitation Parish, Cincinnati (Divine Mercy family)
Pregnancy Center East
Sacred Heart Parish, Cincinnati
St. Andrew, Milford
St. Ann Parish, Groesbeck
St. Antoninus Parish, Cincinnati
St. Catherine of Siena Parish, Ft. Thomas, KY
St. Cecilia Parish, Oakley (Eastside Region)
St. Columban Parish, Loveland
St. Dominic Parish, Delhi
St. Edmund Campion Academy
St. Elizabeth Ann Seton, Milford
St. Gertrude Parish, Madeira
St. Henry District High School (High School Prayer Day)
St. Henry Parish, Erlanger, KY
St. Ignatius Parish, Monfort Heights
St. John the Baptist Parish, Colerain Twp.
St. John the Baptist Parish, Wilder, KY
St. John the Evangelist Parish, Deer Park
St. John the Evangelist Parish, West Chester
St. Joseph Parish, Cold Spring, KY
St. Joseph Parish, Crescent Springs, KY
St. Joseph Parish, North Bend (Divine Mercy family)
St. Jude Parish, Bridgetown (Divine Mercy family)
St. Lawrence Parish, Lawrenceburg, IN
St. Margaret of York Parish, Loveland
St. Mary of the Assumption Parish, Alexandria, KY
St. Mary Parish, Arnheim
St. Mary Parish, Aurora, IN
St. Mary Parish, Hyde Park (Eastside Region)
St. Paul Parish, Florence, KY
St. Philip Parish, Melbourne, KY
St. Philip the Apostle Parish, Morrow
St. Pius X Parish, Edgewood, KY
St. Susanna Parish, Mason
St. Teresa Benedicta of the Cross Parish, Bright, IN
St. Thomas More, Withamsville
St. Timothy Parish, Union, KY
St. Vincent Ferrer Parish, Kenwood
Sisters of St. Joseph the Worker College Retreat Group
The Bridge, Alexandria, KY
UC Students for Life/Catholic Bearcat