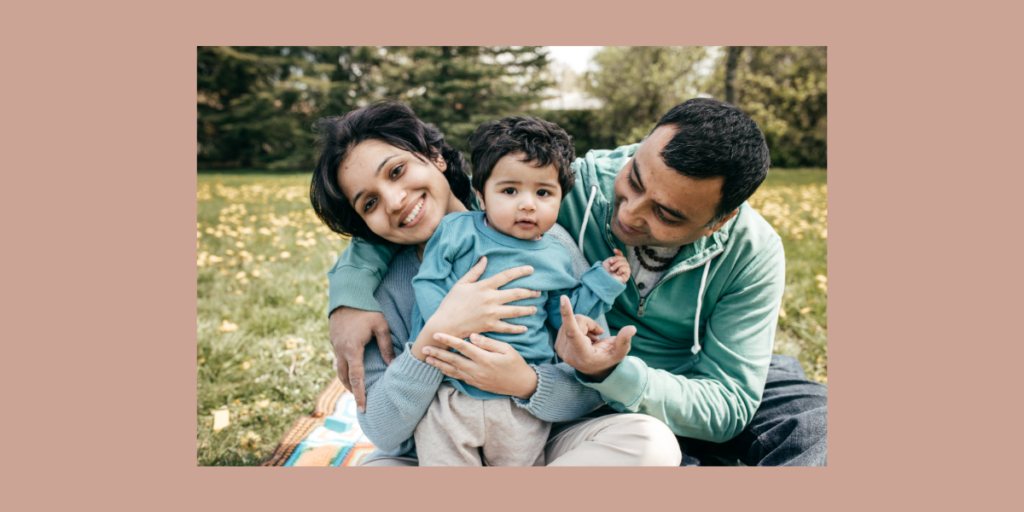 40 Days for Life Cincinnati Update – Week 5
---
October 31, 2022
Contact: Mary Clark
Cincinnati Campaign Leader
513-365-2606/cincy40days@fuse.net
As you probably know, chemical abortions are becoming more and more prevalent. They are sold as more convenient and private than surgical abortions but, just as with surgical abortions, the picture painted by the abortion industry to the woman being sold the abortion is not a complete one. So I wanted to give you some information about chemical abortions to keep in mind in case you come across someone who is considering having one. Here is part of an article entitled "FACT CHECK: Dispelling 5 Common Myths about Chemical Abortion" by Mary Szoch and Ingrid Skop, MD.
1. Myth: "Chemical abortion is a safe procedure."
"Between 2000 and 2021, 4,207 adverse events related to chemical abortions were reported to the FDA. These events include 26 maternal deaths, 97 ectopic pregnancies, 603 patients who required blood transfusions, and 1,045 hospitalizations. In the many women who required surgery, it was performed by the abortion business only 40% of the time, demonstrating that abortion businesses frequently do not provide medical care for the complications from their procedures.
To read the rest of the information about this myth and the four others, click on this link: https://washingtonstand.com/commentary/fact-check-dispelling-5-common-myths-about-chemical-abortion.
The fall campaign is in its last week. Let's fill the sidewalk each day with peaceful, prayerful public witness to the destruction abortion brings for mothers, fathers, babies, abortion workers and the entire community. If you have any questions about how to get involved or you need help signing up for prayer hours anytime from 7am to 7pm on any of our final days, my contact information is above. For many stories of babies saved and other positive results throughout the world from this fall's campaign, go to www.40daysforlife.com.
JOIN US FOR OUR CLOSING PRAYER HOUR OF THANKSGIVING, Sunday, November 6, 2022 at 2pm in front of Planned Parenthood. Details on our website, www.40daysforlife.com/cincinnati under Local Events.
Known churches and group affiliations of our participants
Please let me know if your affiliation is not listed, whether you come to pray as an individual or with a group.
All Saints Parish, Guilford, IN
All Saints Parish, Walton, KY
Blessed Sacrament Parish, Ft. Mitchell, KY
Catholic Bearcat, University of Cincinnati
Clinton County County-wide coverage
Guardian Angels Parish, Cincinnati
Immaculate Conception Parish, Vexilla Regis Association/Our Lady's Sodality, Norwood
Immaculate Heart of Mary Parish, Anderson Twp.
Immaculate Heart of Mary Parish, Burlington, KY
Mary Queen of Heaven Parish, Erlanger, KY
Miami University's Students for Life Group
Mount Saint Mary's Seminary, Cincinnati
Old St. Mary's Parish, Cincinnati
Our Lady of Lourdes Parish, Cincinnati
Our Lady of the Valley Parish (Sts. Peter & Paul, Reading)
Our Lady of Victory Parish, Delhi Twp., Cincinnati
Our Lady of the Visitation Parish, Cincinnati (Divine Mercy family)
Pregnancy Center East
Rising Sun Church of Christ, Rising Sun, IN
Sacred Heart Parish, Cincinnati
St. Andrew, Milford
St. Ann Parish, Groesbeck
St. Anthony Oratory, Madisonville (Eastside Region)
St. Anthony Parish, Taylor Mill, KY
St. Antoninus Parish, Cincinnati
St. Barbara Parish, Erlanger, KY
St. Cecilia Parish, Oakley (Eastside Region)
St. Catherine of Siena Parish, Ft. Thomas, KY
St. Clement Parish, St. Bernard
St. Columban Parish, Loveland
St. Dominic Parish, Delhi
St. Edmund Campion Academy
St. Elizabeth Ann Seton, Milford
St. Gertrude Parish, Madeira
St. Henry Parish, Erlanger, KY
St. John the Baptist Parish, Colerain Twp.
St. John the Baptist Parish, Wilder, KY
St. Joseph Parish, Cold Spring, KY
St. Joseph Parish, Crescent Springs, KY
St. Joseph Parish, North Bend (Divine Mercy family)
St. Jude Parish, Bridgetown (Divine Mercy family)
St. Lawrence Parish, Lawrenceburg, IN
St. Margaret of York Parish, Loveland
St. Mary Parish, Alexandria, KY
St. Mary Parish, Arnheim
St. Mary Parish, Aurora, IN
St. Mary Parish, Hyde Park (Eastside Region)
St. Nicholas Parish, Sunman, IN
St. Paul Parish, Florence, KY
St. Philip Parish, Melbourne, KY
St. Philip the Apostle Parish, Morrow
St. Pius X Parish, Edgewood, KY
St. Susanna, Parish, Mason
St. Teresa Benedicta of the Cross Parish, Bright, IN
St. Thomas More, Withamsville
St. Timothy Parish, Union, KY
St. Vincent Ferrer Parish, Kenwood
The Bridge, Alexandria, KY
UC Students for Life, University of Cincinnati