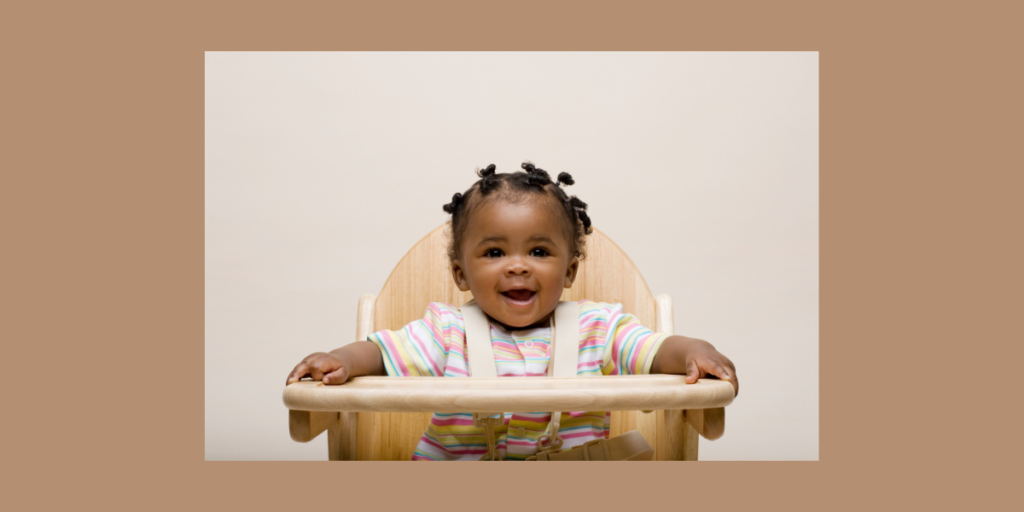 40 Days for Life Cincinnati Update – Week 2
---
October 10, 2022
Contact: Mary Clark
Cincinnati Campaign Leader
513-365-2606/cincy40days@fuse.net
I received the following from a long-time pro-life activist and client advocate at a local pregnancy center:
"Hi Mary,
I just wanted to tell you a story about a client I saw at the Center today.
I'm not sure just when, but some years ago, my client was just 17 and she was pregnant. Her mom and everyone else suggested she get an abortion. So, she made an appointment at Planned Parenthood. When she got there, she saw some people outside with signs that said, "God Loves You and Your Baby" and other kind messages.
She went inside anyway, and, when the PP woman asked her what she wanted, she said she thought about the people outside and the messages, and she decided to leave. (None of the people outside knew the effect they had on her.) She never regretted that decision!
She is now married and expecting her 5th baby! She was delightful!"
Never doubt that your presence in prayer on the sidewalk may affect other potential abortion clients or even those who work at the abortion facility. Never give up!
Sign up for prayer hours at www.40daysforlife.com/cincinnati
Known churches and group affiliations of our participants
Please let me know if your affiliation is not listed, whether you come to pray as an individual or with a group.
All Saints Parish, Guilford, IN
Clinton County County-wide coverage
Guardian Angels Parish, Cincinnati
Immaculate Conception Parish, Vexilla Regis Association/Our Lady's Sodality, Norwood
Immaculate Heart of Mary Parish, Anderson Twp.
Immaculate Heart of Mary Parish, Burlington, KY
Miami University's Students for Life Group
Mount Saint Mary's Seminary, Cincinnati
Old St. Mary's Parish, Cincinnati
Our Lady of Lourdes Parish, Cincinnati
Our Lady of the Valley Parish (Sts. Peter & Paul, Reading)
Our Lady of Victory Parish, Delhi Twp., Cincinnati
Our Lady of the Visitation Parish, Cincinnati (Divine Mercy family)
Pregnancy Center East
Sacred Heart Parish, Cincinnati
St. Andrew, Milford
St. Ann Parish, Groesbeck
St. Anthony Oratory, Madisonville (Eastside Region)
St. Antoninus Parish, Cincinnati
St. Cecilia Parish, Oakley (Eastside Region)
St. Catherine of Siena Parish, Ft. Thomas, KY
St. Columban Parish, Loveland
St. Dominic Parish, Delhi
St. Edmund Campion Academy
St. Elizabeth Ann Seton, Milford
St. Gertrude Parish, Madeira
St. John the Baptist Parish, Colerain Twp.
St. Joseph Parish, Cold Spring, KY
St. Joseph Parish, North Bend (Divine Mercy family)
St. Jude Parish, Bridgetown (Divine Mercy family)
St. Lawrence Parish, Lawrenceburg, IN
St. Margaret of York Parish, Loveland
St. Mary Parish, Alexandria, KY
St. Mary Parish, Arnheim
St. Mary Parish, Aurora, IN
St. Mary Parish, Hyde Park (Eastside Region)
St. Philip Parish, Melbourne, KY
St. Philip the Apostle Parish, Morrow
St. Pius X Parish, Edgewood, KY
St. Susanna, Mason, OH
St. Teresa Benedicta of the Cross Parish, Bright, IN
St. Thomas More, Withamsville
St. Vincent Ferrer Parish, Kenwood
The Bridge, Alexandria, KY