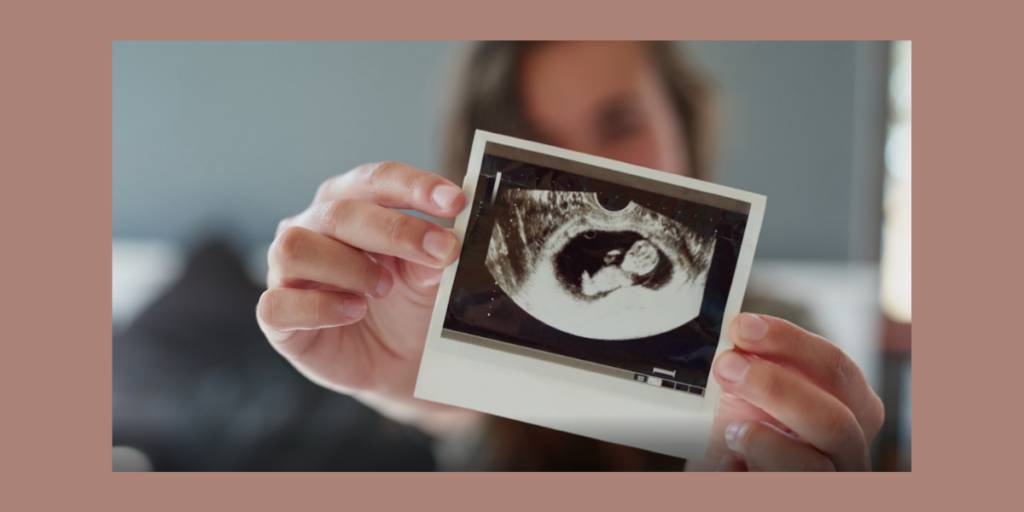 The Pro-Life Waiting Game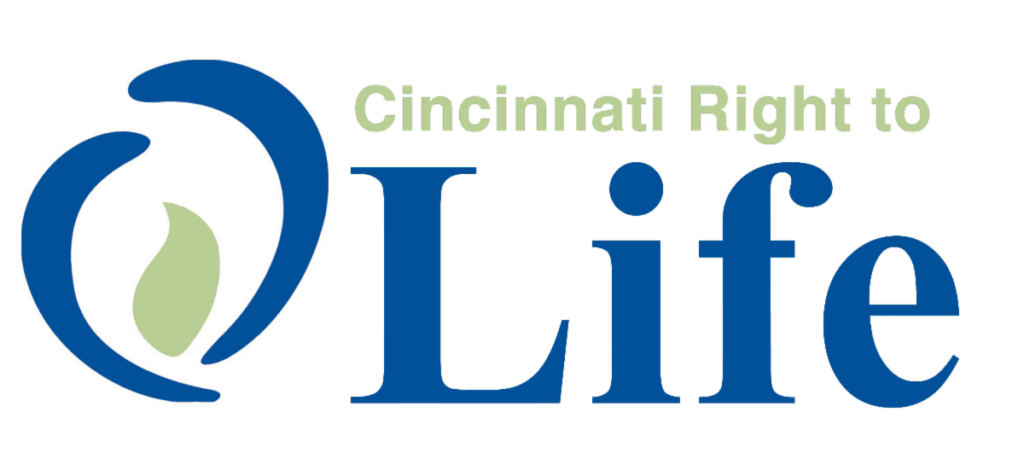 ---
Pro-lifers Wait and Wait
Abortion Pill Decision, Ohio's Heartbeat Law Decision, and Ballot Board Decision
And 60 pre-born babies will die on Auburn Ave. in Cincinnati this week.
In the meantime, did you know the abortion pill can be reversed? (THOUSANDS live because of this incredible life-saving treatment)
Pro-life work is a waiting game. This time last year we were waiting for the Dobbs decision. We now wait for Ohio's Heartbeat Law decision by the Ohio Supreme Court, we wait for the decision on the case against Ohio's Ballot Board, and we wait to see how the abortion pill decision from last week plays out.
While we wait (and we pray) we know the abortion industry will stop at nothing to keep their billion-dollar industry of massacring infant children in wombs. (Sixty-plus million since 1973)
Immediately, an abortion pill show-down is expected. After Federal Judge Matthew Kacsmaryk's Good Friday decision to "stay" the 2000 decision by the FDA, which legalized the two-drug regimen of mifepristone and misoprostol, aka "chemical abortion", we wait for the next steps. According to Catholic Vote: The Biden Justice Department on Monday immediately filed an emergency appeal with the U.S. Court of Appeals for the 5th Circuit, "generally a more conservative appeals court" according to NPR, "asking the court to decide by noon CT on Thursday, April 13."
In a profound excerpt from the 67-page ruling, Judge Kacsmaryk wrote about, "Unborn humans." "Eugenics." "Head, hands, and legs, with defined fingers and toes." "Shame, regret, anxiety, depression, drug abuse, and suicidal thoughts." Truthful language used to describe the humanity of the preborn and what happens to mothers.
While we wait for the for the rulings on the chemical abortion, it is helpful to know more about the path that hurried these drugs to the American market as well as understand how the Clintons were involved in advancing abortion through these dangerous drugs. There was a controversial push at the end of the Clinton administration that led to the quick American approval.
Let us all continue to pray for all of these life-altering decisions and the judges that will be ruling. It really is a matter of life and death.