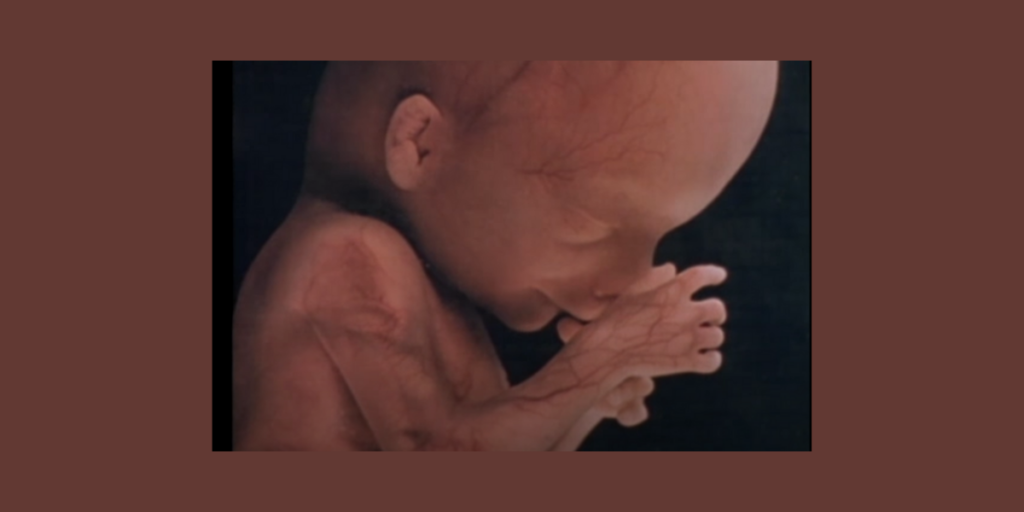 The November Ballot Measure Has Been Officially Issued
VOTE NO ON ISSUE 1 NOVEMBER 7
BREAKING: The Ohio Board of Elections announced that the abortion enshrinement amendment, the "Right to Reproductive Freedom with Protections for Health and Safety" ballot proposal will be Issue #1 on Ohio's upcoming November ballot.
This deadly, dangerous, and diabolical amendment would disfigure the state of Ohio if enshrined into our state's founding document and we must VOTE NO IN NOVEMBER. Currently, abortion in Ohio is legal up until 22 weeks, due to the pause on Ohio's Heartbeat Law. If this amendment would pass, abortion would be permitted through all nine months of pregnancy, including the legalization of excruciating painful, dismemberment abortions that are necessary to kill and remove large babies from a mother's womb.
Who remembers The Silent Scream?
The ballot board also announced the official language that voters will see on the ballot. FULL LANGUAGE HERE
The backers, financers and authors of the amendment, which include Planned Parenthood (the largest abortion business in the world) and the ACLU, are furious the words "unborn child" are used in the amendment and would have preferred their own, deceitful language be what appeared on the ballot.
According to news sources, the abortion advancers are considering a lawsuit to remove the words UNBORN CHILD and other parts of the ballot language they disagree with.
A legal analysis of the extreme anti-parent amendment is available HERE from constitutional scholars Carrie Campbell Severino, President of Judicial Crisis Network, and Frank J. Scaturro, a former special counsel to the House Select Investigative Panel on Infant Lives.
The Archdiocese of Cincinnati has created an excellent document analyzing the language of the diabolical amendment.
Laura Strietmann, Executive Director of Cincinnati Right to Life shares, "For fifty years our organization has fought for the rights of unborn children at every stage of their development. With this proposed full-term abortion amendment that would also remove parental rights and health and safety protections for women, we plan on leading our strongest ever grassroots campaign in defeat of this diabolical amendment. We must protect Ohioans and prevent our state from becoming an abortion travel destination that would increase sex-trafficking and rapists being able to take minors for abortions.
Ohio is a prolife state, and by leading our efforts with prayer and hard work, we will protect Ohio from this disastrous amendment that would destroy countless lives in Ohio as well as disfigure the family culture of our state that we love dearly.
VOTE NO IN NOVEMBER