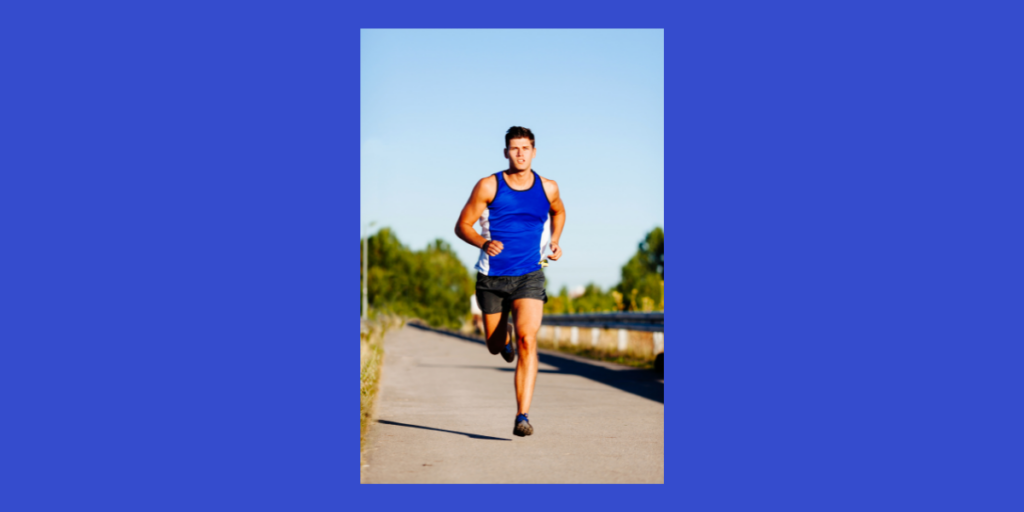 We must vote NO in November to be victorious in defeating the radical pro-aborts!
---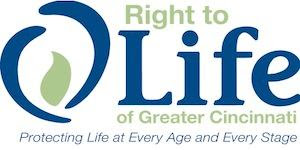 July, 2023
"I have been blessed with a God-given ability to run fast. I am obsessed with maximizing my potential," were the words of Jason Saylor on May 6, 2023, right after he won The Flying Pig Marathon, his second Ohio marathon in two weeks. On his quest to win the "Ohio Big Six," (Akron, Cincinnati, Cleveland, Columbus, Dayton, Toledo) Jason was crowned with Cincinnati laurel wreaths after he had just won Toledo two weeks earlier. Jason's running two marathons, let alone victory in both, was an incredible accomplishment. We wish him the best for the next four!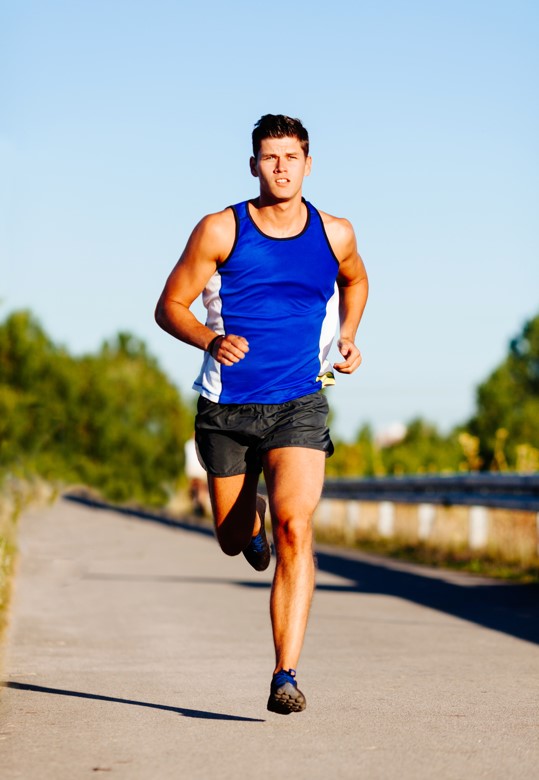 The feat of Jason has been described as "unheard of," "miracle," "determined," "remarkable," "focused," "driven," "accomplished," "tremendous."
Jason's victories in two back-to-back Ohio marathons should serve as a guide for pro-lifers in Ohio.
Our first "pro-life marathon" of 2023 was the passing of SJR 2 before the May 5 deadline. Senate Joint Resolution 2 is what determined the special election for August 8 and our ability to protect Ohio's Constitution from the flippant cultural whims of trendy laws. Requiring a majority of 60% instead of 50% of Ohioans to enshrine something in our founding document is normal (ask more than half of the other states) and vital to keeping our state grounded with our mid-west values. It will take every valued voter understanding this election is not only about protecting life, but small businesses, families, and education too.
Our next "race" is November 7. We must train for victory and defeat the radical pro-aborts who even tweet that "any limit on abortion is a bad limit." Removing parental rights, codifying abortion through all nine months, removing in-place protections for women and pre-born babies are just some of what the radical November abortion amendment would do as proposed by the ACLU and Planned Parenthood.
To be victorious for Life in November, we are training, working, and educating as to why we must vote NO! We are grateful for our team of supporters that sustain our efforts and inspire us in our run to victory. We are running these races for LIFE!
Will you please join our team and support the victories?
The reality of a victory for LIFE is that it takes significant funding, and in 2023 we are asking for a sacrificial level of investment. As we approach celebrating our 50th anniversary, our hearts are moved to immense gratitude as well as recognition that this work, this "training," these "marathons," in honor of human dignity and the sanctity of human life in the womb would not happen without the years of sacrifice from others. When you support us, we will give it our all and leave nothing left on our way to victories.
Major southwest Ohio radio station commercials, digital advertising, saturating social media, phone banking, door-knocking, town halls, yard signs, and parades are only a few of the ways Cincinnati Right to Life staff and volunteers have worked to reach voters with the message of LIFE. Your generosity has supported these efforts. We will count on your continued partnership in our victory for LIFE!
"I have competed well; I have finished the race: I have kept the faith." 2 Timothy 4:7-8
Just like Jason, the Ohio marathoner, recognized his God-given ability, we recognize we have a God-given ability and assignment to be the bold voice of life in southwest Ohio and beyond.
The words we long to hear on August 9 and November 8, the days after the next two elections, are: "unheard of," "miracle," "determined," "remarkable," "focused," "driven," "accomplished," "tremendous."
"For it is the LORD, your God, who goes with you to fight for you against your enemies and give you victory." Deuteronomy 20:4
We place all of our prayers, all of our longings, all of our efforts, in the trust of the Lord. We have great faith our good and gracious God will protect precious LIFE in Ohio!
Please join us and contribute to the victories for LIFE! Please help us finish the races! Please help us be the bold voice for LIFE needed in this post-Roe world.
Please help us protect Ohio from the radical abortionists attacking life in our beautiful state.
Sincerely,

Laura Strietmann, Executive Director
Right to Life of Greater Cincinnati