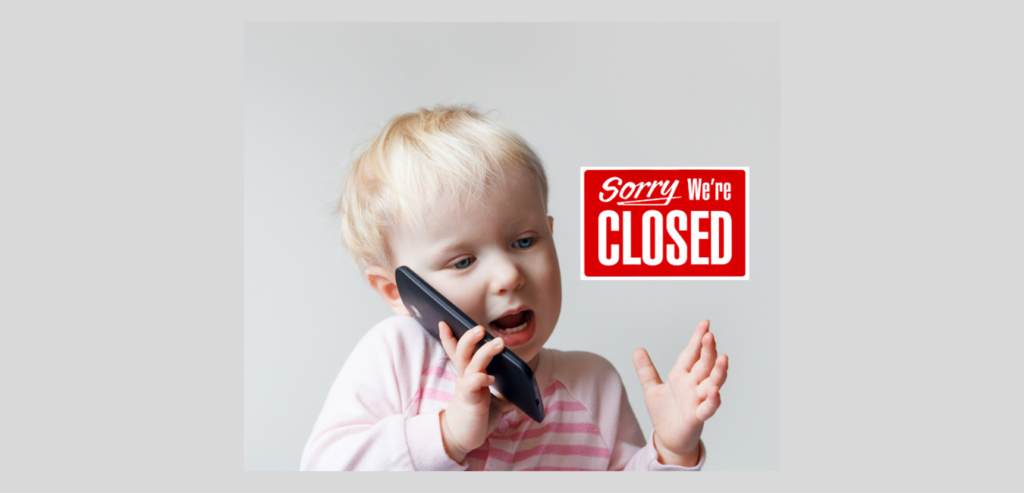 Southwest Ohio is one step closer to being abortion free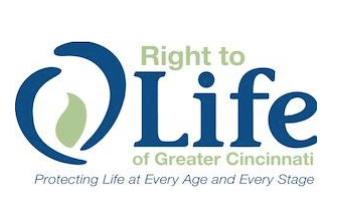 For Immediate Release: August 31, 2022
Southwest Ohio is one step closer to being abortion free
Our friends at Dayton Right to Life have received confirmation that Martin Haskell, the notorious abortionist who pioneered the horrific partial-birth abortion, will close his Kettering, OH facility on September 14. For years Dayton Right to Life has monitored this serial killer's operations in Kettering. Sidewalk advocates have monitored the ambulance calls to the location where Haskell dismembers preborn children. For years the Dayton prolife community has monitored Haskell's licensing status with the Ohio Department of Health, where he operated with expired licenses and outdated variances. For years, Dayton has prayed fervently for Haskell to finally stop his barbaric for-profit business of taking the lives of preborn sons and daughters, sometimes over 50 per week.
It has also been confirmed that his chop-shop in Indiana will also cease the killing and close on September 14. This marks an end of an era of preborn death in both Ohio and Indiana. We must turn our prayers for the closure of this facility, to those of mercy and forgiveness. Since the announcement of the Dobbs decision and the reinstatement of the Heartbeat law in June, abortion numbers have fallen sharply at the Kettering facility (a suburb of Dayton). Because of the hard work of many right to life groups across the state, the Heartbeat law was ready to be put into place when Roe v. Wade was struck down on June 24, 2022. "We are so thankful to folks like Janet Porter, Lori Viars, Mark Harrington, Linda Theis, Christina Hagan, and countless others who worked for years to get this bill passed into law. The Heartbeat law save lives." comments Margie Christie, President of the Right to Life Action Coalition, of which CRTL is a founding member.
Publicly, Haskell, an unrestrained zealot for the killing of the preborn, stated at a conference for other abortionists, "The fetus is oriented … spine up … The surgeon then takes a pair of blunt curved Metzenbaum scissors in the right hand. … the surgeon then forces the scissors into the base of the skull — spreads the scissors to enlarge the opening. The surgeon then introduces a suction catheter into this hole and evacuates the skull contents." Haskell testified in a 1999 court proceeding "Typically, the skull is brought out in fragments, rather than as a unified piece." Southwest Ohio will be free of this violence and butchering in several weeks.
Martin Haskell is a resident of Cincinnati. He operated a killing facility in Clifton on the edge of the University of Cincinnati for many years, preying on college students. Cincinnati Right to Life founders, Jack and Barbara Wilke prayed at this location consistently. Rosary walks, wrapping Haskell's business in deep prayers, occurred and for certain contributed to his closing the Clifton center in 2010.
Haskell then moved to Sharonville, OH and operated a late-term abortion facility, next to a pediatric office. The community was outraged, including Sharonville Mayor Lovett. Many churches and prolifers began many years of prayer and sidewalk counseling at this location. Haskell finally closed that killing facility in 2014 and was only operating in Kettering and Indiana.
As we praise the ending of Haskell's killing era, let us pray for the hundreds of thousands of women that have been harmed by him for decades. May Haskell know of the ministry, And Then There Were None, founded by former Planned Parenthood Director Abby Johnson. Information is available at abortionworker.com for Haskell and any staff member of this facility.
Cincinnati Right to Life has worked for this day in partnership with Dayton Right to Life. We honor the leadership of the organization and most especially Margie Christie, tenured Executive Director who never backed down or tired in this fight to save lives and give more dignity to women than abortion.