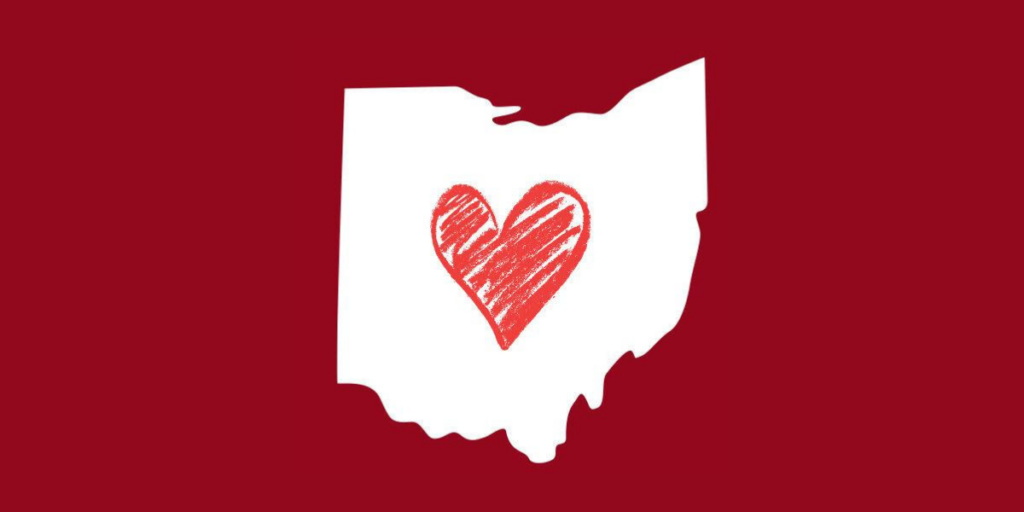 Radical Ohio Abortion Amendment 'Eviscerates' Parental Rights
Pro-life advocacy groups are warning Ohio voters that an effort to enshrine abortion rights into the Buckeye State's constitution goes far beyond the issue at hand and is a Trojan horse for an "incredibly extreme and dangerous" anti-parental rights amendment.
Abortion advocates, including Ohioans for Reproductive Freedom and Ohio Physicians for Reproductive Rights, are clearing the hurdles necessary to get a measure on this November's ballot that will ask Ohio voters whether abortion should be legal. While proponents of the amendment "The Right to Reproductive Freedom With Protections for Health and Safety" are framing it as a way to add a right of abortion to the state's constitution, critics fear that if it's approved, the measure will have even more dangerous and far-reaching consequences.
"We are aware that some Ohioans are seeking a 'common-sense' abortion provision — but this amendment is not that," said Rachel Citak, an attorney and president of Right to Life of Greater Cincinnati. "This November's amendment will allow unregulated, painful, and dangerous late-term abortion. The health and safety of every woman seeking an abortion is at risk."
FULL NEWSMAX STORY