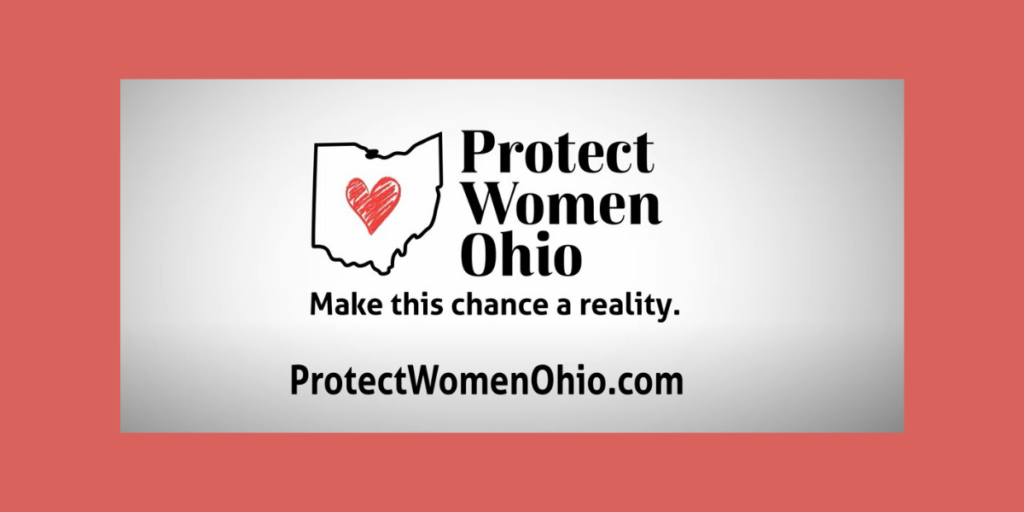 Protect Women Ohio Releases Statement on ACLU's Submission of Signatures For Anti-Parent Ballot Initiative
COLUMBUS, OH — The following statement on the ACLU's submission of signatures to place its anti-parent amendment on the November ballot can be attributed to Protect Women Ohio (PWO) press secretary Amy Natoce:
"The ACLU's extreme anti-parent amendment is so unpopular that it couldn't even rely on grassroots support to collect signatures. The ACLU paid out-of-state signature collectors to lie to Ohioans about its dangerous amendment that will strip parents of their rights, permit minors to undergo sex change operations without their parents' knowledge or consent, and allow painful abortion on demand through all nine months. The ACLU's attempts to hijack Ohio's constitution to further its own radical agenda would be pathetic if they weren't so dangerous."
This extreme anti-parent amendment is just the latest example of the ACLU's war on parental rights. Background on the ACLU's war on parents is available HERE. The ACLU has a long and well-documented history of fighting against parental rights, including in Alaska and Indiana. The ACLU specifically calls out parental involvement on its website, saying it would restrict "teenagers' access to abortion." Heritage Action recently released a report and video about the ACLU's attacks on parental rights in Ohio. In recent weeks, the ACLU has denounced parental notification requirements in schools, and the ACLU of Ohio's chief lobbyist confirmed that stance on Twitter.
The ACLU's attacks on parents have now landed in Ohio. In May, a paid signature collector in Fremont, OH admitted to State Rep. Gary Click that the amendment will wipe out Ohio's parental notification and consent requirements, allowing minors to obtain abortions without their parents' knowledge.
Another signature collector was caught on video knowingly accepting signatures from unregistered voters just to "get paid."