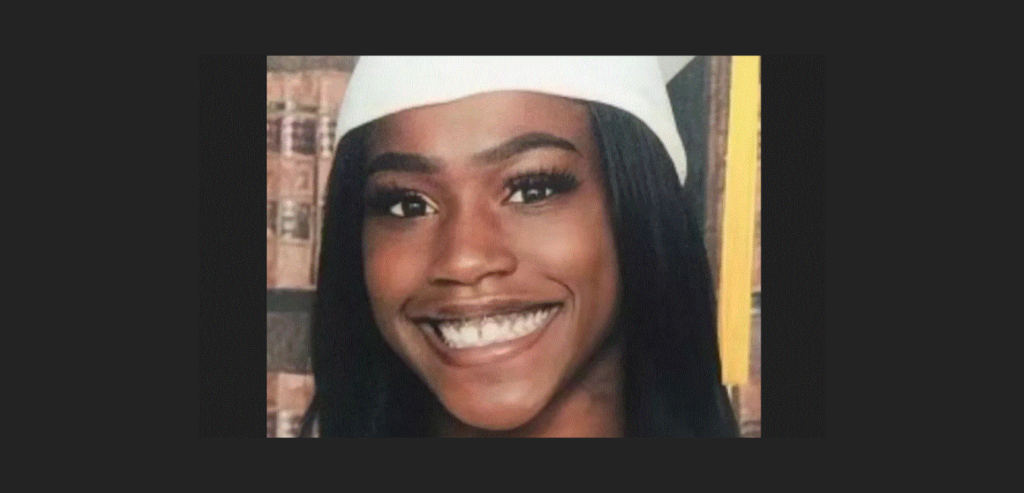 Pregnant Woman Killed Because She Refused to Have Abortion
A young Virginia woman and her unborn baby are dead after her boyfriend allegedly shot her because she refused to have an abortion. People Magazine reports Emmanuel Dewayne Coble, 27, of Hampton, Virginia, recently was charged with first-degree murder in the death of Raquiah Paulette King, 20, also of Hampton.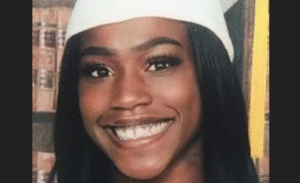 King was three-months pregnant with her unborn baby, and authorities said they plan to file additional charges for the unborn baby's death. On a Go Fund Me page set up to pay for funeral expenses, Gregory King, who identifies himself as the young woman's father, said King and Coble lived together and recently learned that they were expecting a child.
King said the two began arguing after the boyfriend "changed his mind about having the baby" and tried to force "Raquiah to have an abortion, which she refused." At one point, he said his daughter gave into the pressure and went to an abortion facility with Coble, but she changed her mind inside.
Virginia law recognizes unborn babies as second victims of violent crimes. Under its 2004 law, "any person who unlawfully, willfully, deliberately, maliciously and with premeditation kills the fetus of another" (with the exception of an abortion) may be imprisoned from 20 years to life; and any person who does so without premeditation may be imprisoned for not less than five nor more than 40 years.