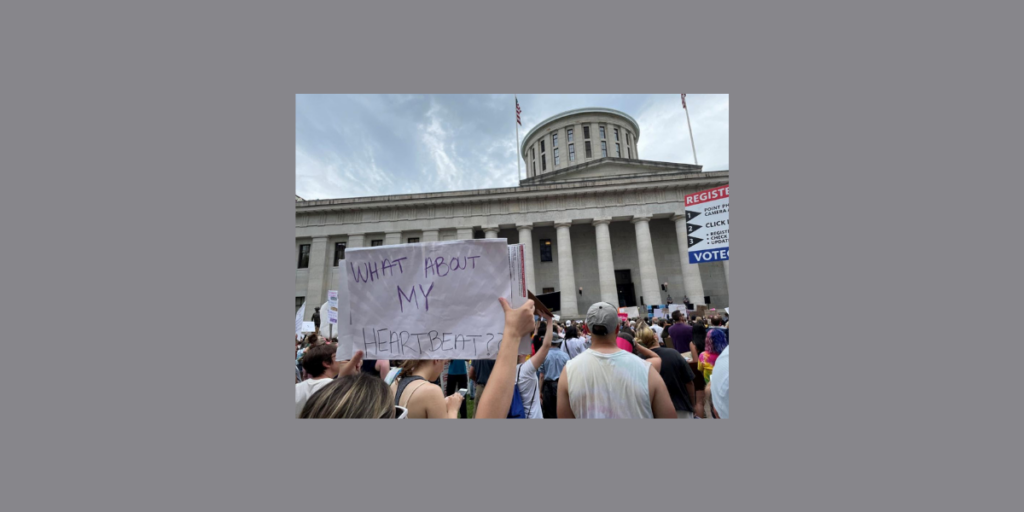 62 CLINICS STOPPED KILLING! 13 ABORTION-FREE STATES!
Aug 26, 2022 – After a week of investigative phone calls, Operation Rescue has determined that 62 abortion clinics have recently stopped performing abortions. Among those 62 clinics no longer killing babies, 18 closed altogether. North Dakota's abortion ban is currently blocked, and abortion is legal. However, the last remaining abortion clinic closed, making it abortion free.
As a result, 13 states are currently abortion free.
The status of each state working to abolish abortion is explained "at a glance" in the table below:
Trigger laws were expected in three states:
Idaho: A judge made a decision concerning the state's abortion ban that was set to become effective. This is in addition to the state's heartbeat law already in effect.
Tennessee: Operation Rescue verified the two clinics that remained open this week only scheduled abortion through today. Tennessee's abortion ban was expected to take effect, putting a halt to abortions across the state. Tennessee was, therefore, counted as an abortion-free state.
Texas: An abortion trigger ban took effect, on top of another ban that was in effect before the 1973 Roe v. Wade decision and was reinstated after its overturn. The trigger law will strengthen the punishment for those who illegally perform abortions.
In response to these states becoming abortion-free, the Democratic National Committee rolled out a digital ad buy in four states hitting Republicans on abortion following bans on the procedure going into effect. The five-figure ad buy, is slated to run in Nevada, Pennsylvania, New Mexico and Colorado. The spots will air on video mediums and be seen on platforms like YouTube and Facebook. The spots highlight efforts to restrict abortion. One fifteen-second clip ends with the caption "your state could be next."
As the status of each state changes, Operation Rescue works to keep you informed by updating the map below. Bookmark this link for quick and easy access to regular updates.