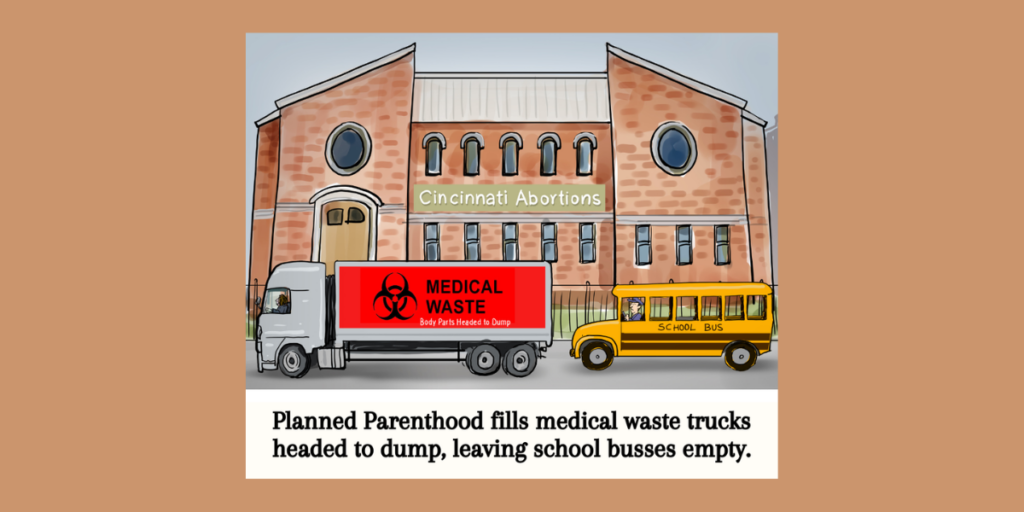 Planned Parenthood keeps on killing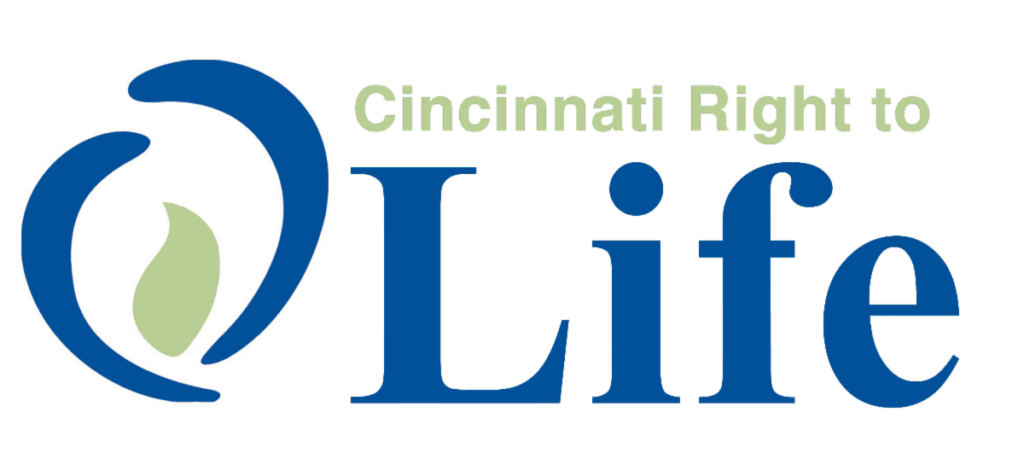 ---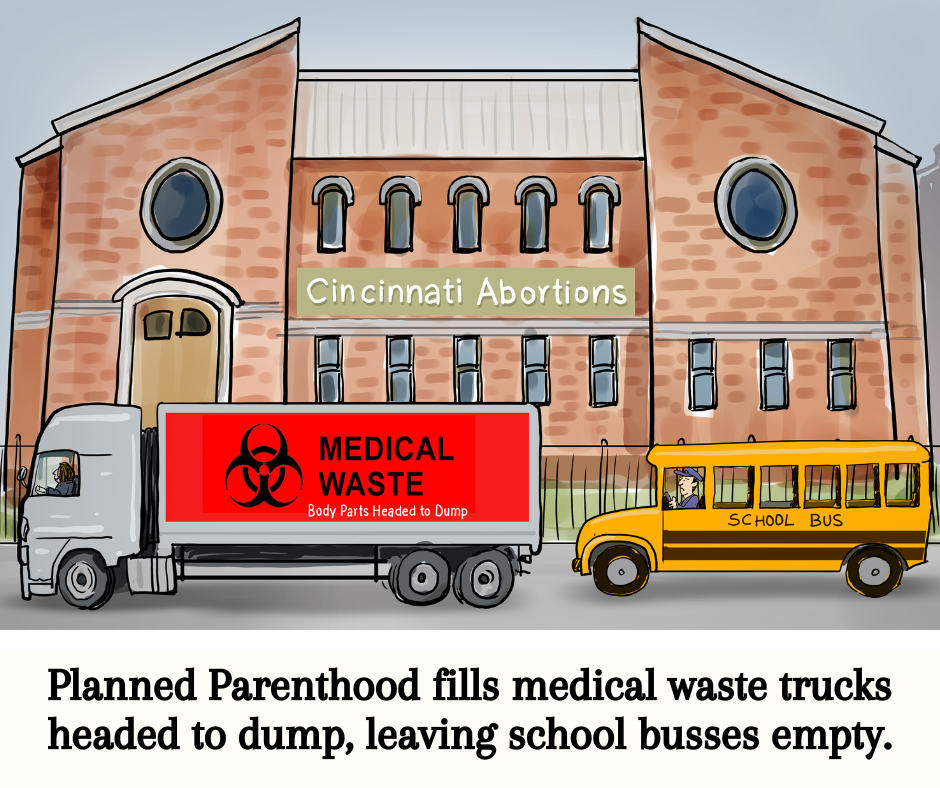 America's Largest and Most Profitable Killer
of Infant Children in the Womb
Releases Annual Report
Planned Parenthood remains the most frightening killer in America. In their latest annual report, titled "RELENTLESS", the abortion giant revealed their second largest annual total of preborn child executions. A record-breaking American tax dollar haul funded the grotesque procedures.
374,155 babies were killed by Planned Parenthood last year. According to the report, $670.4 million of tax-payer funding was awarded to the executioners. The abortion business is very profitable for Planned Parenthood. They were able to create a $204.7 million profit as well as expand their gender procedure profits. 41 of their 49 affiliates now distribute hormones to young people experiencing gender confusion. More details are available in this article.
Ohioans have cause to be concerned about Planned Parenthood and their reach in the Buckeye State. The ballot proposal being circulated in our state right now would take away parental rights and notifications for abortions if enough signatures are gathered, it is put on the ballot, and is then passed in November. Fox News sounded the alarm about the frightening efforts of the abortionists, including Planned Parenthood.
In Cincinnati, this week alone, enough babies were aborted to leave at least one school bus empty. In April of 2023, it is estimated that close to 300 girls and boys in the wombs of their mothers, never received a birthday, but instead were discarded as medical waste. Five empty school busses could symbolize the April 2023 loss of life on Auburn Avenue in Cincinnati.