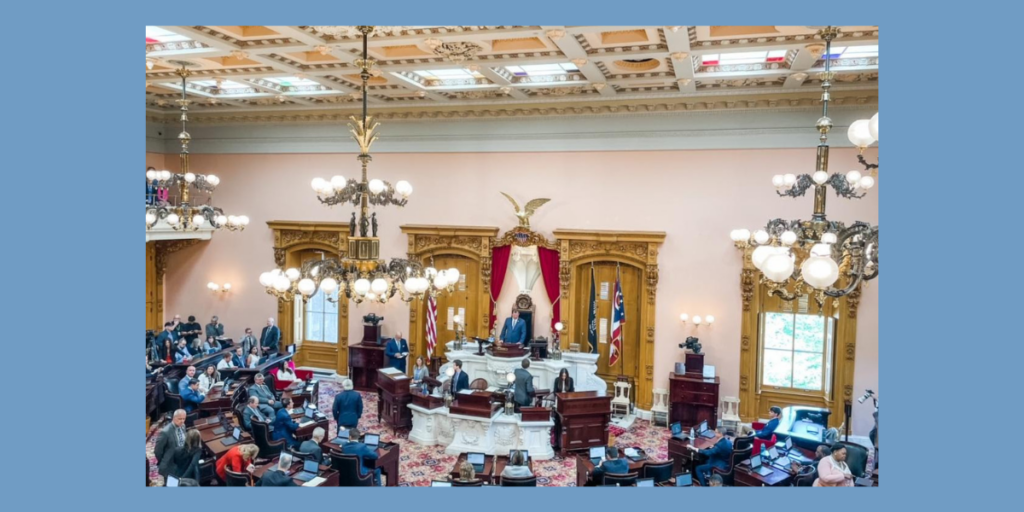 On to a Special Election!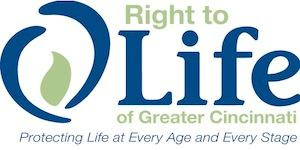 ---
On to an August Special Election!
Thank you State Representatives!
It is now in the hands of Ohio voters in deciding to make it harder to amend Ohio's constitution. Yesterday, on the deadline date of May 10, 2023, the Ohio House of Representatives voted to pass Senate Joint Resolution 2 (SJR2). Shortly after the House vote, the Ohio Senate approved SJR2 which now allows a special election on August 8, 2023. If passed by voters in August, SJR2 will require 60% of approval by voters for a constitutional amendment to pass, increased from the current 50% +1 threshold in Ohio. This is a major step in the right direction for the protection of life in Ohio.
Cincinnati Right to Life is grateful for the 62 Republican House members that courageously voted to give voice to Ohio citizens to protect Ohio's Constitution. We ask that you email and thank all who voted for SJR2, especially your own State Representative.
Contact Your State Representative
In the face of loud opposition from the abortion lobby, 62 Representatives stood for life when they voted in favor of SJR2. All Republican representatives voted in favor of SJR2, with the exception of Reps. Jamie Callender, Jay Edwards, Brett Hillyer, Jeff LaRe and Tom Patton, who joined minority Democrats in voting "no."
"Wednesday was a step in the right direction for the protection of life in Ohio. Cincinnati Right to life is grateful for all who worked and voted to pass SJR 1. We are especially grateful for our Southwest Ohio Representatives, that know Ohio is a pro-life state, and voted accordingly. The shrill and angry voices of the proabortion forces in the Statehouse on Wednesday shows how truly dark the abortion industry forces are. Our work to protect life with an August 8 election has now just begun," shared Laura Strietmann, Executive Director of Cincinnati Right to Life.
Cincinnati Right to Life THANKS all the pro-lifers who spent the historic day in the Statehouse! We (and the unborn in Ohio) needed each and everyone of you on Wednesday. Our numbers were small compared to the abortion supporters, but each and every life-affirming person there mattered greatly. Your presence was joyful, prayerful, peaceful, and strong as you stood for life in Columbus. Thank you!
By raising the threshold, Ohioans will have a greater chance of protecting our state constitution from abortion extremists, who believe the intentional shredding of preborn children and then dumping their bodies in landfills is a "right" to be enshrined in Ohio's constitution. The abortion industry labels this gruesome procedure as "healthcare" as they profit millions of dollars from killing innocent babies and victimizing women. Ohioans know better and we must work to inform our voters to get out to vote in this special election. We must protect Ohio's constitution from this radical amendment.