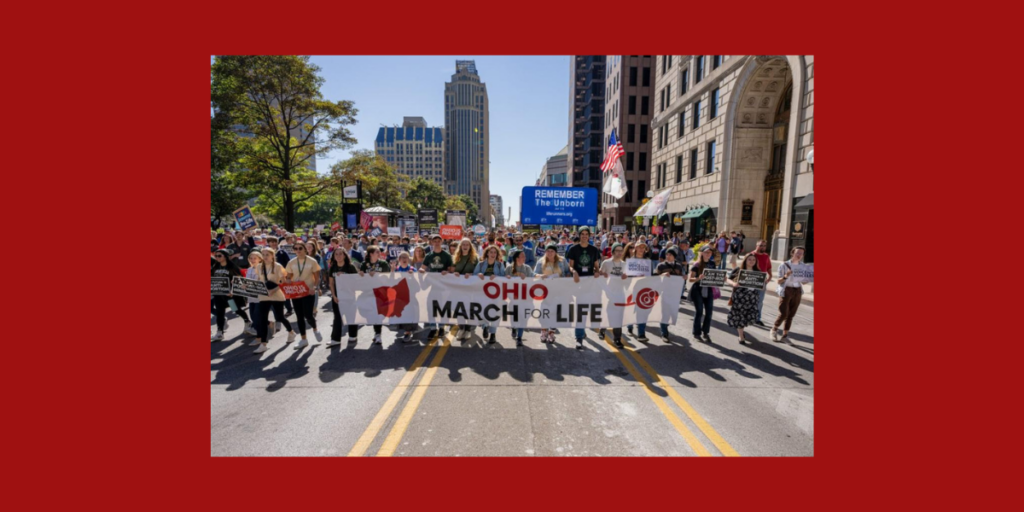 NOW IS THE TIME TO STAND FOR LIFE IN OHIO!
Friday, October 6, 2023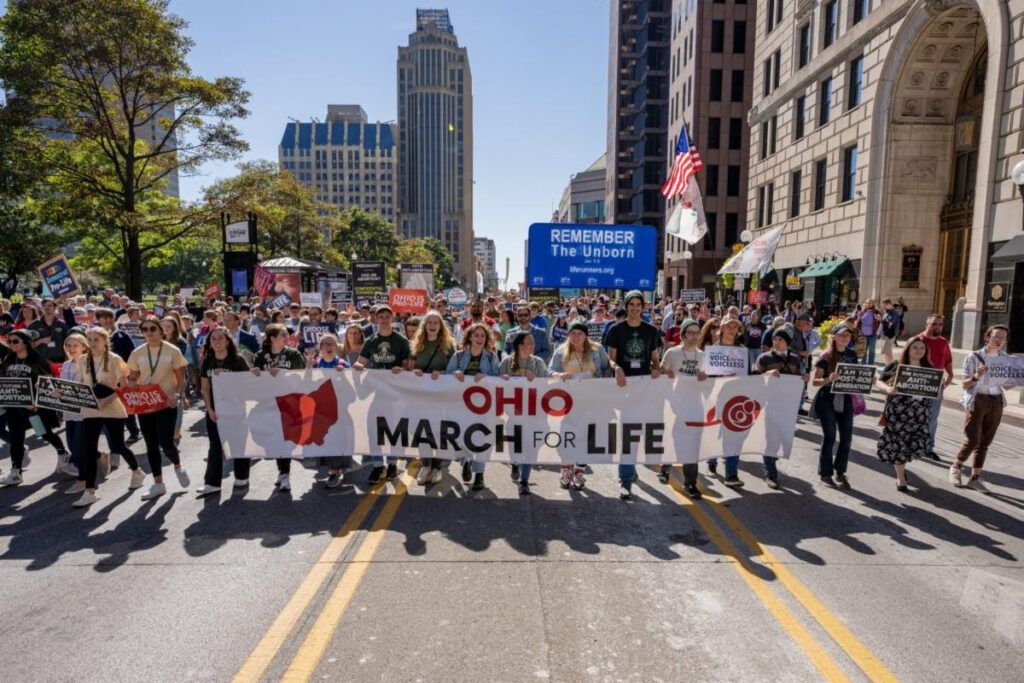 "This year's Ohio March for Life is the most significant the state has seen yet. Just one month after this March, Ohioans will be voting on an abortion-lobby led constitutional amendment which, if approved, would open the door to abortion up until the moment of birth in Ohio. ……we are ready to welcome thousands of Ohioans to the State Capitol in this critical moment to peacefully advocate both against this extreme measure and for state laws that respect the human dignity of every person, born and unborn." said Jeanne Mancini, President of March for Life Education and Defense Fund. DETAILS HERE
Pre-rally concert 10:00 a.m.
Rally 11:00 a.m.
Ohio March for Life 12:00 p.m.