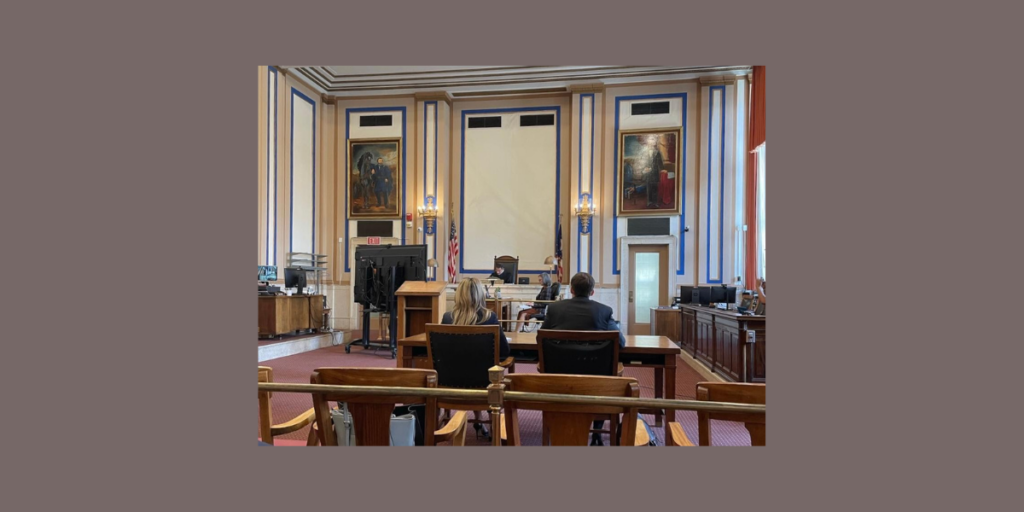 Ohio appeals court upholds block on 'heartbeat' abortion ban; sends case to trial court.
CINCINNATI — The block on Ohio's state law that largely bans abortions will stand, according to a Friday appeals court decision.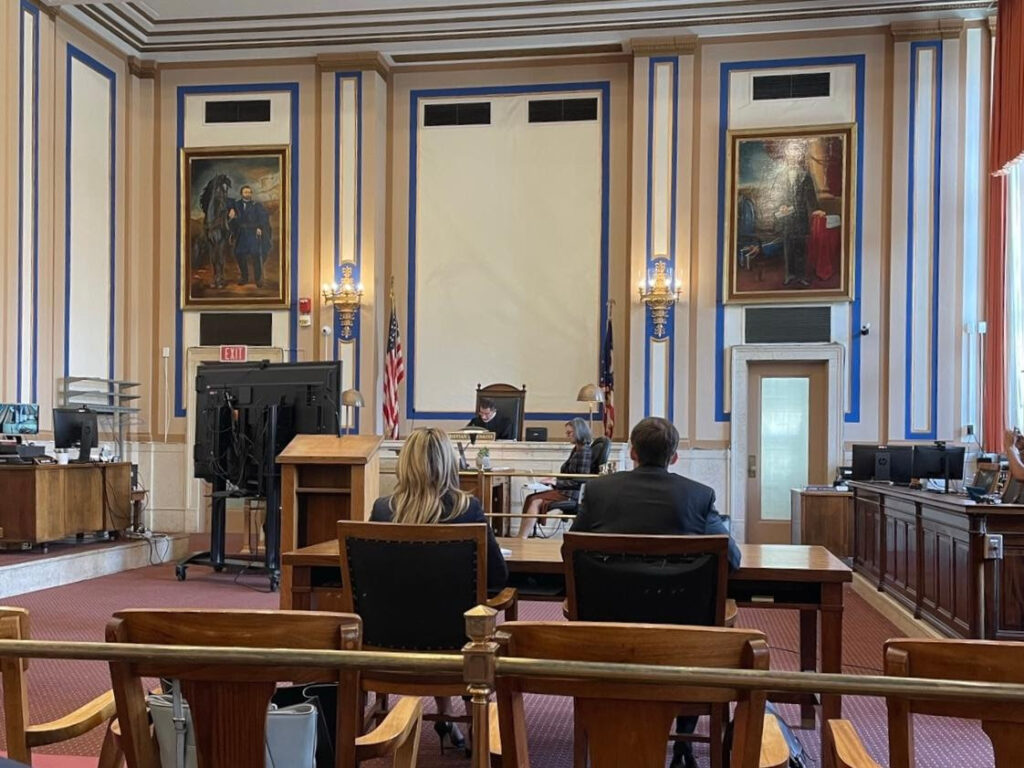 The ruling also sends the case down to lower, trial court to continue.
Ohio's "Heartbeat Law" bans doctors from conducting abortions once a heartbeat is detected, and originally went into effect in June 2022 after the U.S. Supreme Court overturned Roe v Wade.
The Heartbeat Law had been stalled prior to Roe v Wade's overturning, but was imposed within days of the Supreme Court's decision.
The appeals court decision is upholding a Hamilton County judge's October decision to extend the block on the law, which placed the law on hold indefinitely through a preliminary injunction. That injunction allows abortion in Ohio up to 22 weeks of pregnancy.
After Judge Christian Jenkins' preliminary injunction, Attorney General Dave Yost appealed, but the 1st District Court of Appeals unanimously voted 3-0 Friday to not consider his appeal. Full article