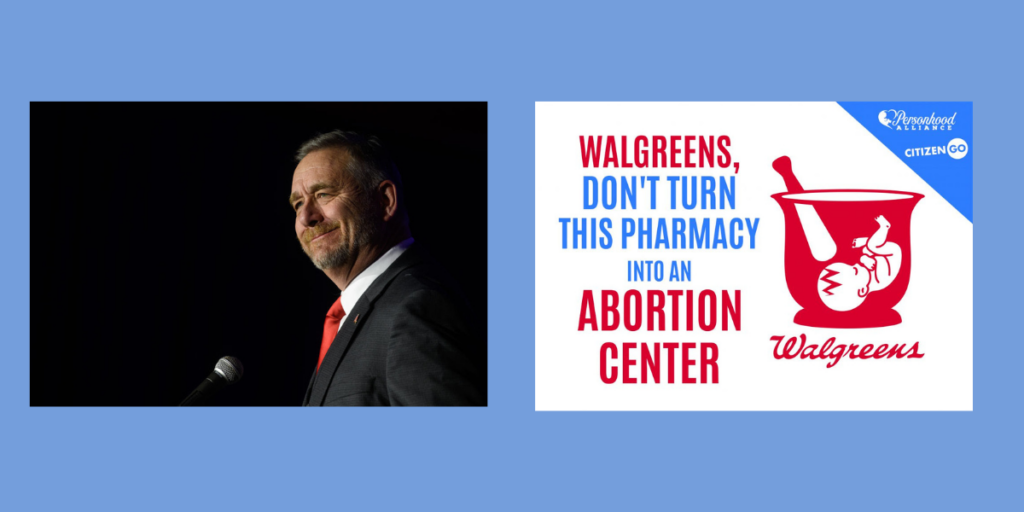 Ohio AG signs on to letter warning CVS, Walgreens against selling abortion pills
Ohio Attorney General Dave Yost has signed on with more than a dozen other state attorneys general warning two pharmacies against selling abortion medication.
The letter came after CVS and Walgreens announced they planned to sell abortion pills in states where it's legal to mail the medication. The measure was led by Missouri Attorney General Andrew Bailey, who wrote that he and his fellow Republican attorneys general, including Ohio Attorney General Dave Yost, wanted to offer "thoughts on the current legal landscape."
The attorneys general also spend time in the letter explaining a federal law on "mailing obscene or crime-inciting matter" which includes a ban on "every article or thing designed, adapted or intended for producing abortion, or for any indecent or immoral use."
In the letter, the chief legal officers for the states claim the Biden administration's Office of Legal Counsel opinion that the U.S. Postal Service should "disregard" the text in federal law "fails to stand up even to the slightest amount of scrutiny."
"Courts do not lightly ignore the plain text of statutes," Bailey wrote in the letter. The attorneys general also emphasize that laws in their states individually ban mailing abortion pills. Read full story
Legal experts in Ohio remain convicted that Ohio law protects our state from this rapid spread of danger to women and babies.
Ohio Revised Code, Section 2919.123 Effective April 12, 2021 Unlawful distribution of an abortion inducing drug