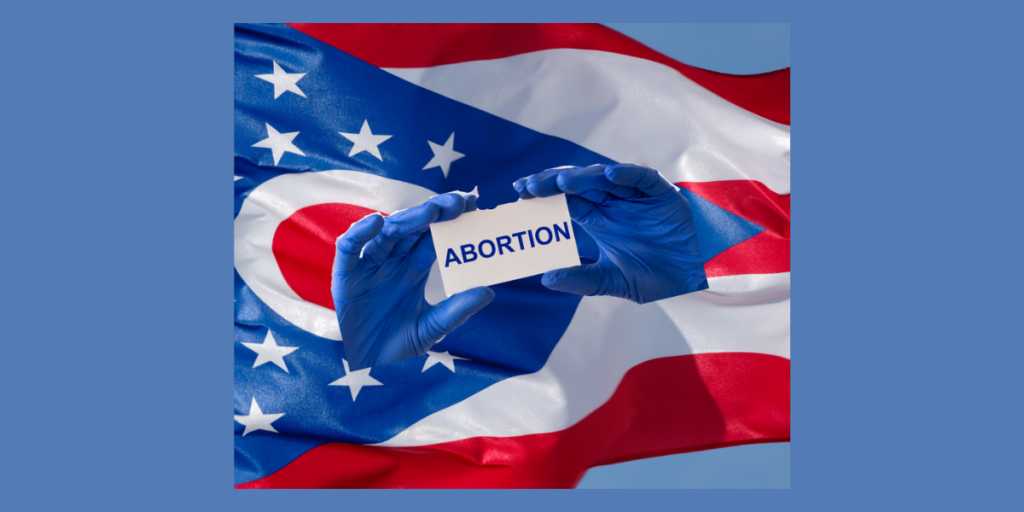 Issue 1 Defeated by Urban Vote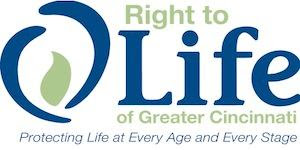 The abortion target remains over Ohio after yesterday's defeat of Issue 1. With 57% of Ohioans casting a NO vote and 43% voting yes, Ohio's Constitution will remain vulnerable to outside special interest groups attempting to enshrine painful, late term abortions in the upcoming November election.
59 of 88 counties cast a "YES" vote, supporting the protection of our Constitution. The major metropolitan areas of the state carried the progressive, pro-abortion vote, disregarding the largest part of Ohio's map of citizens. As Cincinnati Right to Life President, Rachel Citak wrote earlier this week, the rural counties will remain "fly-over" locations due to the defeat of Issue 1. The signature requirement for amendments would have increased from 44 counties to all 88 with a victory of Issue, giving a voice to all Ohioans, not just the urban voters.
With the ACLU, Planned Parenthood and company supported by last-minute dark money, confusing commercials flooded our airwaves providing deceptive messages to voters. Because the next big election is less than 90 days away on November 7, the pro-life community of Ohio must dust ourselves off and carry on for life. It is what we do best. Each life is that important.
Laura Strietmann, Executive DIrector of Cincinnati Right to Life shares, "The defeat of Issue 1 was not the result we worked and prayed for. For 50 years Cincinnati Right to Life has remained steadfast and strong in defense of life. This will continue with vigor over the next 90 days as we work to defeat the upcoming full-term abortion amendment that Ohio's abortion businesses are attempting to enshrine into our Constitution. Our founding document should not be home to such a vile proposition. Ohioans do not want parental rights removed nor do they want full-term babies aborted in our beautiful state."