A Pro-Life Gathering for HER
Feb 24, 2024 8:00AM—2:30PM
Location
St Susanna Catholic Church, 616 Reading Rd., Mason, OH 45040
Cost $40.00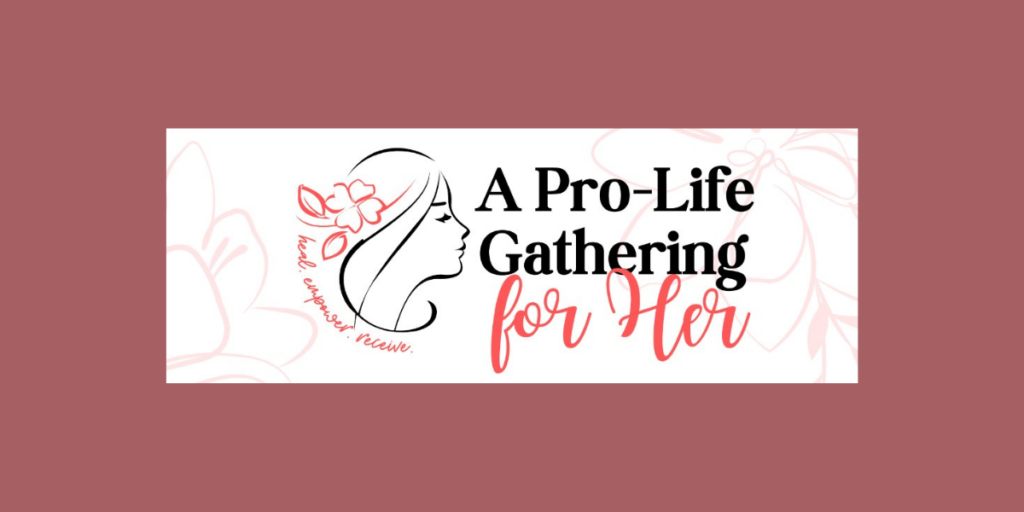 All are welcome to this inspiring event for the pro-life community in Greater Cincinnati!
The day will begin with 8:00 a.m. Mass at St. Susanna, followed by a coffee and morning snack kick-off before our three speakers, lunch and time to visit with local pro-life organizations.
---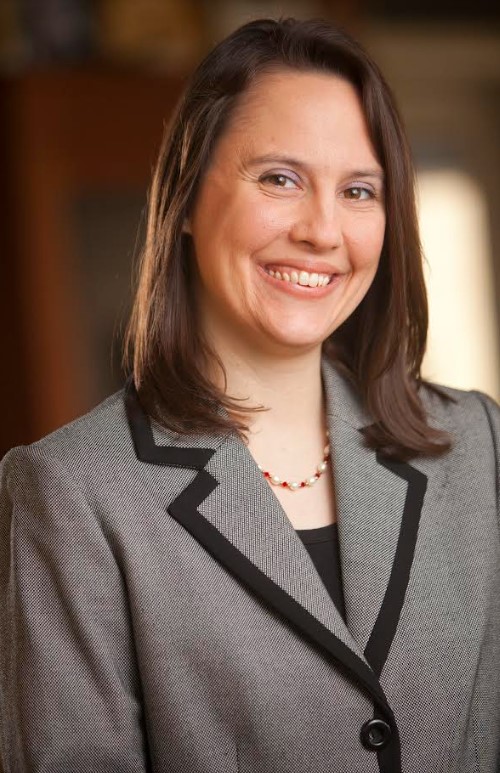 Emily Macke's attendance at St. John Paul II's final World Youth Day sparked a life dedicated to sharing his work through speaking, teaching and writing. A graduate of Franciscan University and the Pontifical John Paul II Institute for Studies on Marriage and Family, she wrote the "Called to be More" Theology of the Body curriculum for Ruah Woods Press.
For nearly two decades, Emily has led formation and education opportunities for teenagers, young adults, and adults from a variety of backgrounds. Emily is a Lecturer in Moral Theology at Mt. St. Mary's Seminary and the high school theology instructor at Divine Mercy Homeschool Co-op in Milford.
She and her husband Brad live in southeastern Indiana with their four daughters. Together they are on the founding team of Fiat Classical Academy, a new high school serving the Greater Cincinnati area.
---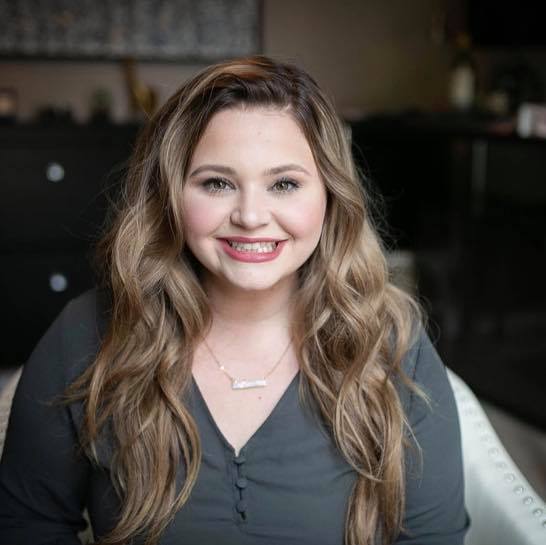 Rebekah Hagan is one of today`s youngest speakers on the issues of teenage pregnancy, abortion, and abortion pill reversal.
Raised in a Christian home where abortion was never discussed, Rebekah`s life in pro-life ministry was unplanned and fueled, instead, by her firsthand experience. She became pregnant at seventeen with her son, Eli, and again with a second child while in her first year of college.
Feeling ashamed and fearing that she would lose her family and be forced to drop out of school, Rebekah thought that raising two children alone would be impossible. At just over seven weeks pregnant, she began a medication abortion that changed her life; however, her story did not end there.
Her story has been shared by local and national media, as well as religious and secular organizations, including Vice News HBO, Focus On The Family, Students For Life, Live Action, Heartbeat International, Epoch Times, and World Magazine.
A passionate advocate for grace-centered outreach, Rebekah Hagan uses her story to unravel the mindset of women in unplanned pregnancies, and to equip and encourage others to lead with hope and compassion.
Rebekah is a graduate of William Jessup University.
---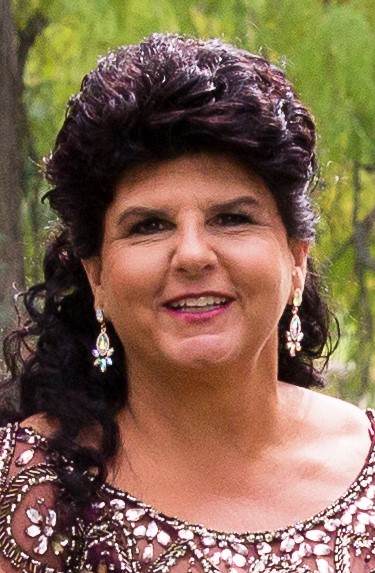 Donna Murphy, along with her husband, Jim, started Heaven's Gain Ministries out of their own miscarriage experiences at 9, 14, and 17 weeks. They were frustrated that they were not able to find little baby caskets for any of their miscarried babies. Even caskets for early stillborn babies were difficult to find. Heaven's Gain Ministries provides pregnancy loss support, as well as caskets, urns and memorial items.
Donna and Jim believe each miscarried and stillborn baby is truly a loss, and that proper burial of each miscarried or stillborn baby is very important. They wanted to provide support to other families experiencing the same situation and so they started Heaven's Gain Ministries.
What started out in their home is now located at 6962 Harrison Avenue in Cincinnati Ohio. Jim and Donna, continue to work as volunteers with Jim continuing to craft urns and caskets, as well as being vice president on the board. Donna is the Executive Director, Loss Doula, and Grief Counselor.