2411 Memorial Mass
Feb 11, 2023 12:00PM—3:00PM
Location
Holy Name of Jesus Christ, 89 N. 17th Ave., Beech Grove, Indiana 46107 (approximately a 90-mile drive on I-74)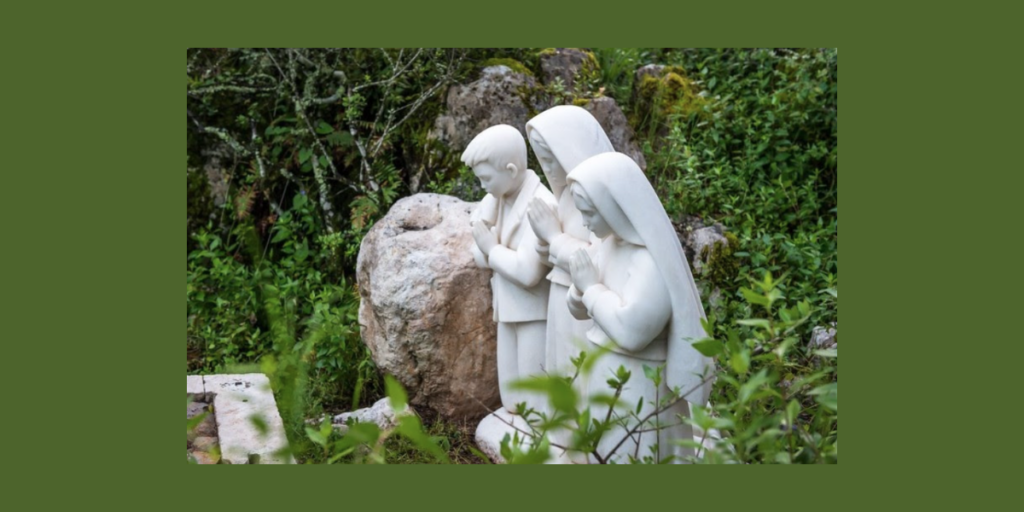 2411 is the number of unborn babies recovered in Wills county, Illinois (close to the Indiana Line) and stored at the residence of the abortionist who kept them in several Mercedes Benz cars that he owned and other places on his premises.  Through the hard work of Stephen and Carol Kappes and others, the bodies were found to be from Indiana mothers and given a proper burial.
It is a story that needs to be told.
Rosary at 12 Noon, eulogy at 12:30 p.m., Funeral Mass at 1:00 p.m., followed by speakers, Q&A, confession and networking.