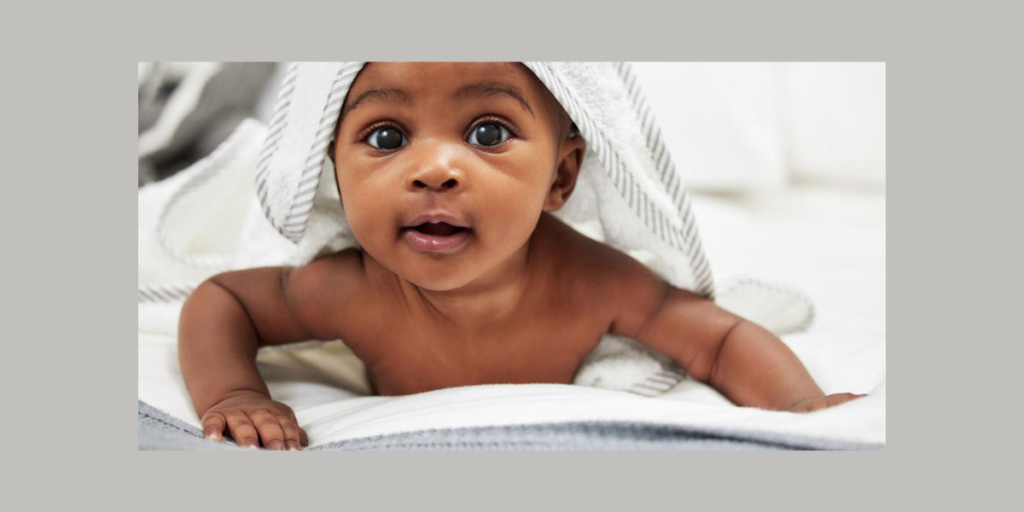 Implicit Racism Taints Abortion Advocates' Call to Kill Unwanted Babies
From The Daily Signal, by Thomas Jipping
The lawsuit challenging the Food and Drug Administration's approval of abortion drugs is about more than a technical issue of administrative law. It also reveals a lot about how abortion advocates view their fellow human beings.
In this case, Alliance for Hippocratic Medicine v. FDA, medical associations argue that the FDA did not meet legal standards when it approved the combination of the drugs mifepristone and misoprostol for an abortion pill in 2000.
These allied groups have asked a federal judge in Texas to impose an injunction on the marketing of these abortion pills while the legality of the FDA approval is fully litigated.
A declaration filed in the case by Jason Lindo, an economics professor at Texas A&M University, on behalf of abortion advocates reveals much about them.
Lindo explains that his research interests include "the economic effects of abortion and contraception policies." His statement contains many unfounded claims and completely speculative assertions about what would happen if chemical abortions weren't available. But it's his utilitarian statements about the unborn that are especially troubling. FULL STORY