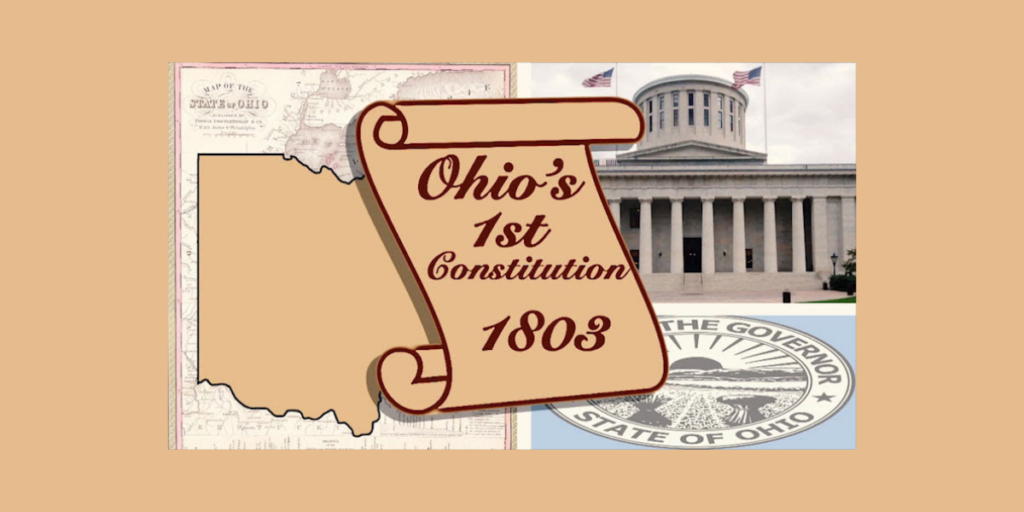 IMMEDIATE ACTION NEEDED! Contact Speaker Stephens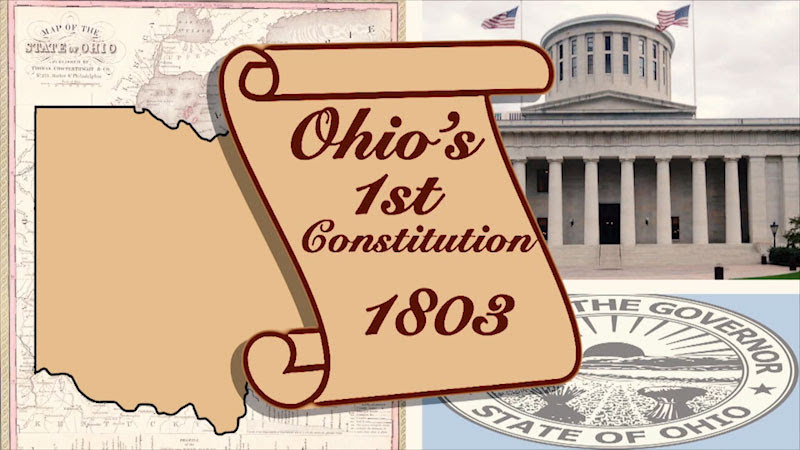 ---

Urge House Speaker Stephens to Get HJR 1 on the Floor for a Vote!
10 Seconds to Action!
10 Seconds to SAVE LIVES!
The pro-death forces are pushing for a dangerous ballot measure THIS November 7, 2023 called "The Right to Reproductive Freedom with Protections for Health and Safety." Currently this ballot initiative requires a mere 50% +1 voter passage to make child slaughter available up to birth in our Ohio Constitution. Help us stop this abortion ballot measure by raising the threshold to a 60% passage by vote.
We need your help to FLOOD House Speaker Jason Stephen's email and voicemail with an urgent request to give immediate attention and support to House Joint Resolution 1, which raises the threshold to 60% for any Ohio Constitutional amendment.
Unfortunately, House Speaker Stephens is dragging his feet to take action.
Send an immediate 10 second message to Speaker Stephens. Tell him to put this measure on the floor for a Vote. We strongly encourage you to call him as well!
HJR 1 needs to pass by May 7, 2023, for a Special Election to be held on August 8, 2023. Your message could spur Speaker Stevens to action!
Share this message repeatedly with your members and post it on all of your social media platforms! 
Please spread the word via email, text, social media,
phone and all possible ways you can.