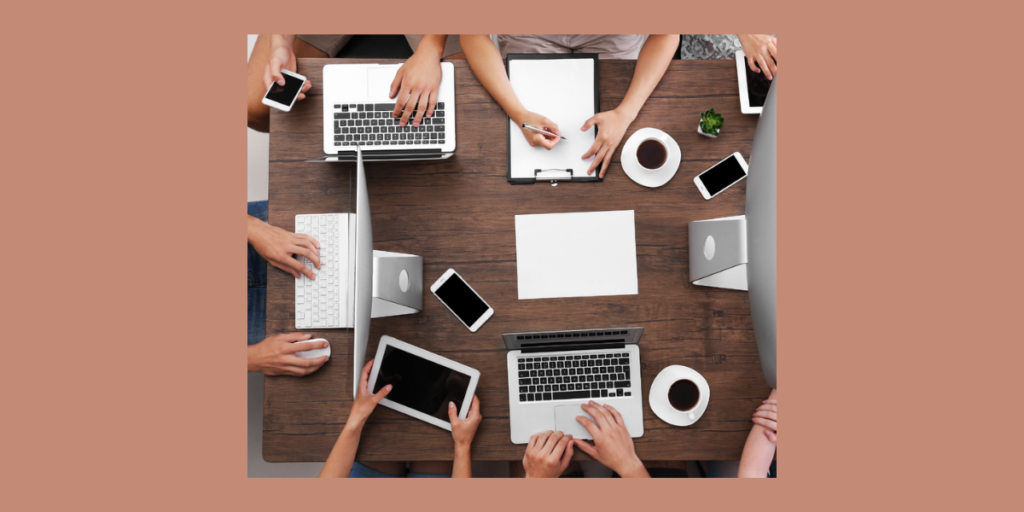 Help us get the vote out!
We are in need of volunteers to assist CRTL in reaching our supporters.
We have a script written and invite you to come to our offices
with your phone and friendly voice.
This is THE ELECTION to get involved!
Our supporters are happy to receive the call and the information
about the
VOTE YES ON AUGUST 8!