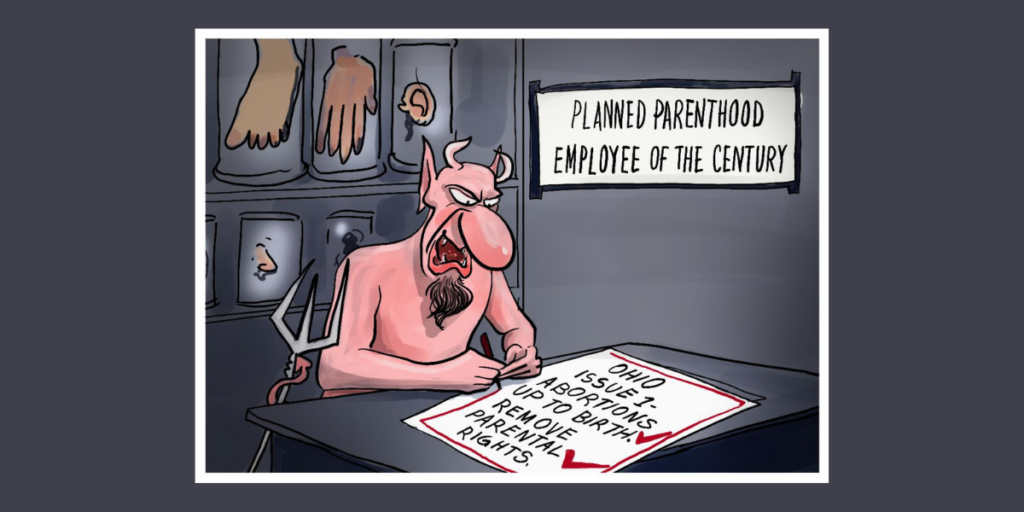 Every part of this full-term abortion amendment is evil
FACT CHECK with Ohio's highest lawyer, Attorney General Dave Yost.
Yes, abortions up to the moment of birth would be legal.
Yes, parental consent for important medical decisions such as abortion or gender confusion issues, would not hold up in a court of law, due to the word "individual".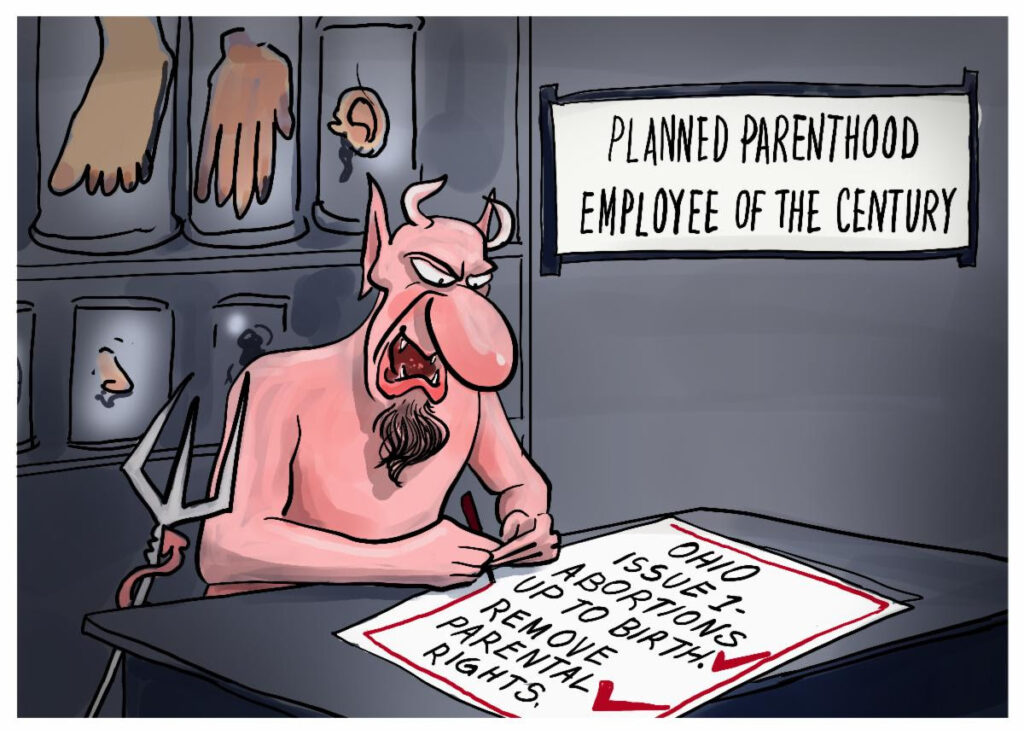 VOTE NO NOVEMBER 7!