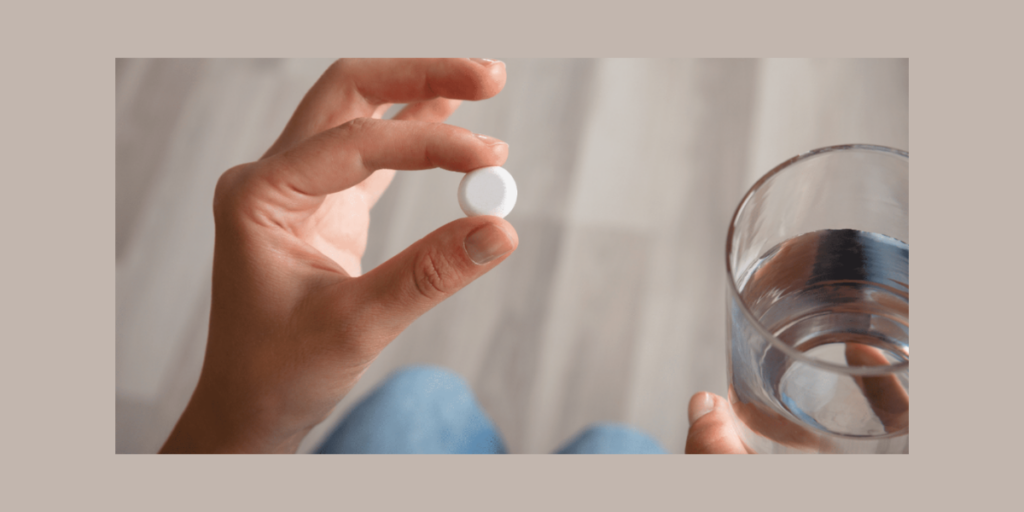 Divided Supreme Court removes restrictions to abortion pill access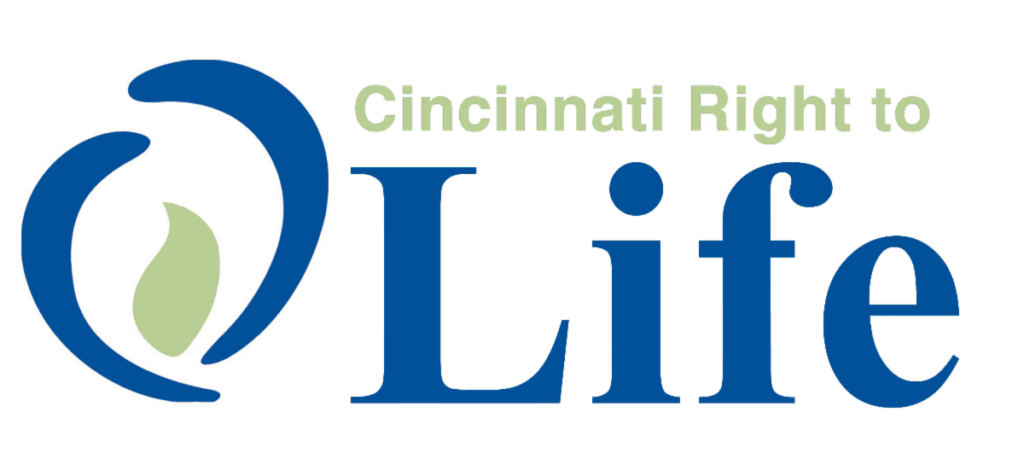 ---
From the Washington Examiner: The Supreme Court on Friday removed the threat of any restrictions on a common abortion pill after a lower court judge's ruling threatened to reverse the government's 23-year approval of the drug.
Access to the drug mifepristone will remain unchanged for now after the majority on the high court sided with the Biden administration, freezing a lower court ruling. In a brief order, the justices wrote they would halt the ruling from a Texas federal district court judge while the administration's appeal proceeds.
Cincinnati Right to Life is disappointed in the devastating decision of the Supreme Court in regards to the abortion pill ruling. It sends a signal that it is okay to experiment on women with drugs that are not properly tested for safety.
When it comes to abortion, all safety rules and medical standards are set aside in the name of abortion industry profit. Unfortunately, babies will continue to die and women will continue to suffer because of this decision.
Oral arguments over the government's appeal have been scheduled for May 17. Access to the drug will remain unchanged until a three-judge panel makes its ruling, though a party could again appeal to the nation's highest court. FULL STORY