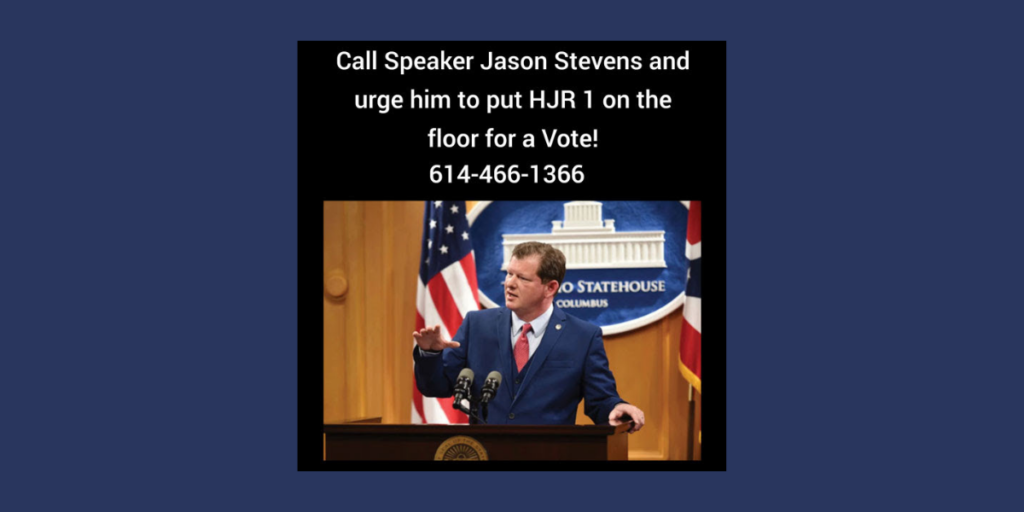 Call Speaker Jason Stevens and urge him to put HJR1 on the floor for a Vote!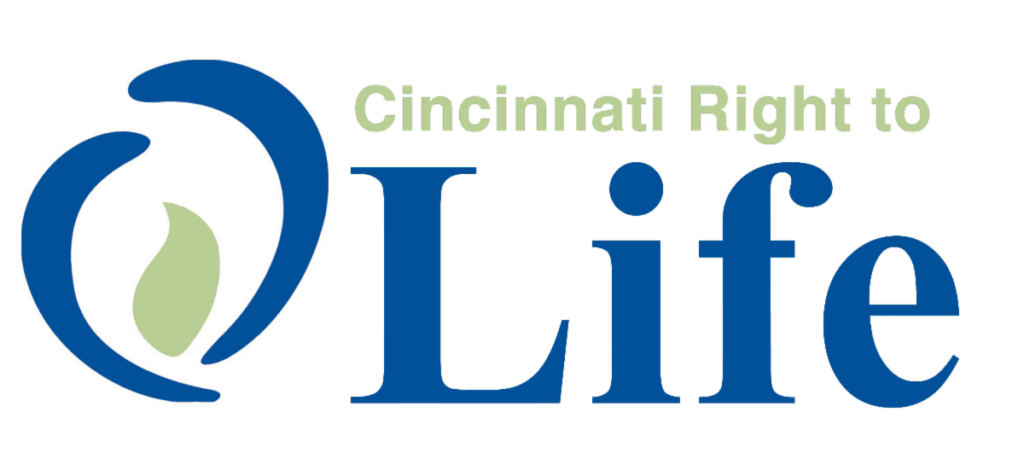 ---
The most important call to action of the year!
The sixty percent constitutional amendment increase has reached a critical point. HJR 1 passed out of the Constitutional Resolutions Committee on Wednesday, of last week. The bill is now in the purview of the Speaker's power as to when it would come to the floor for a vote. The only day scheduled for session this week is Wednesday, and that is when the budget is scheduled to be voted out of the House.
WE URGE YOU TO CALL SPEAKER JASON STEVENS AND URGE HIM TO PUT HJR 1 ON THE FLOOR FOR A VOTE AND PLACE
IT ON THE AUGUST BALLOT.
To be on the August ballot, it must pass before May 5th to head off the November abortion ballot issue. CALL TODAY.
614-466-1366

We thank our friends at Ohio Christian Alliance for this push!