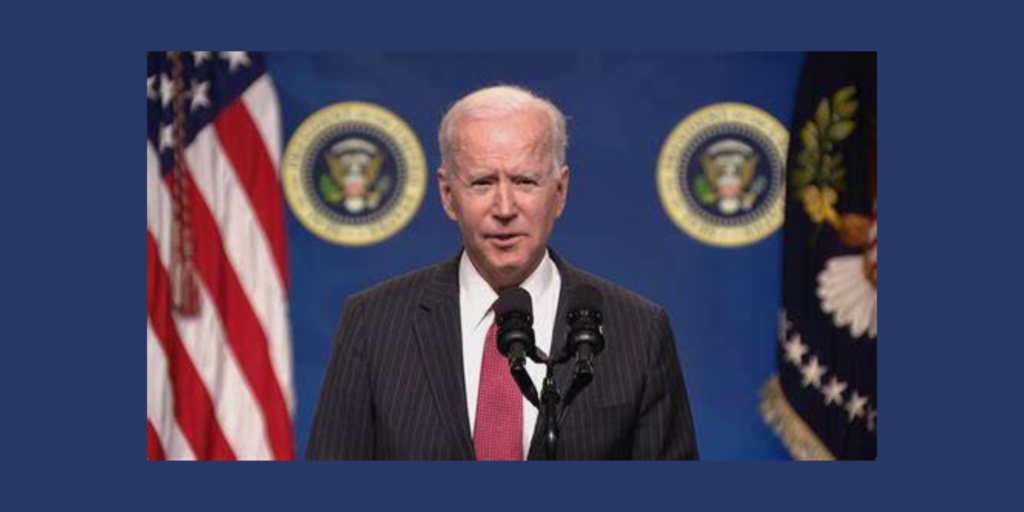 Biden's White House Pushes Three-Part Plan to Advance Abortion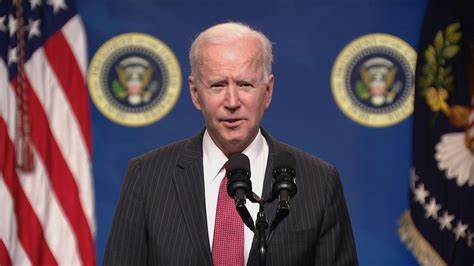 Biden administration's three-prong playbook: leans on two specific federal statutes to target life affirming states, communicates to voters the impact on women, and accentuates how forced pregnancies negatively affect both women and men.
Senior White House officials, advisers and abortion rights advocates have held multiple strategy and engagement calls in recent days, including an Aug. 4 call with nearly 2,000 participants, said the sources, who spoke on the condition of anonymity to discuss private meetings.
The White House is "really going all the way in trying to promote their message on the issue of abortion in the midterms," said Lawrence Gostin, faculty director of Georgetown University's Institute for National and Global Health Law, who has been working with the White House. "They are hoping this will play well among suburban women and that was Biden's edge in the presidential election."
A senior White House official said that the administration thinks the issue could win Democrats' support from many Republican voters during the midterms.