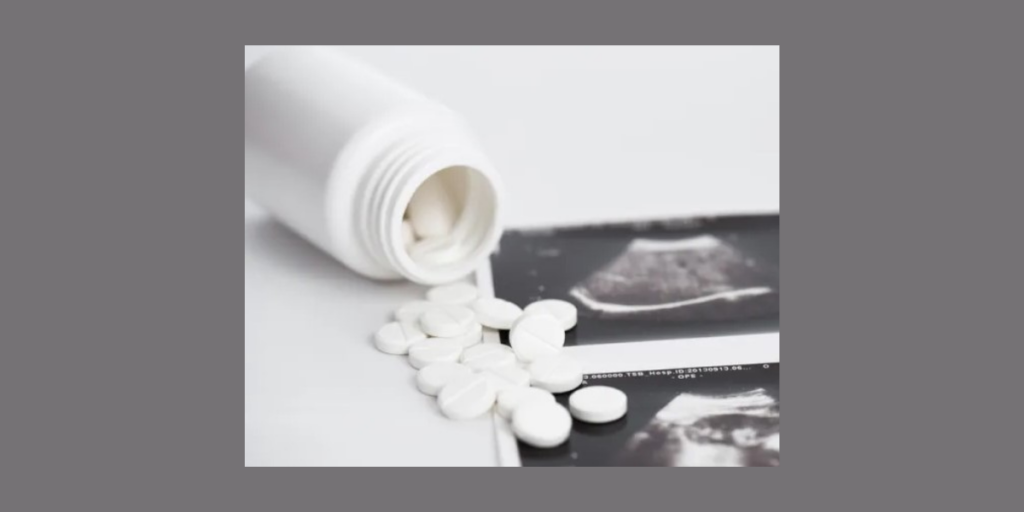 Biden Administration is Trying to Overturn Abortion Pill Restrictions at the U.S. Supreme Court
In Ohio, half of the abortions in our state are performed through chemical abortions, or the "abortion pill." In 2021, the last year we have abortion statistics reported for the state, 10,240 abortions in Ohio were chemical abortions. During these procedures, mothers become the abortionists, suffering the loss of the baby at home in their bathroom, bedroom, or dorm room through taking a series of pills.
According to the Catholic News Agency: The DOJ filed the appeal on Friday to prevent limits on the abortion pill mifepristone. The drug has FDA approval to kill a preborn child up to the 10th week of pregnancy. It is commonly taken with another pill, misoprostol.
Although the pill has been on the market since 2000, an August ruling from the 5th U.S. Circuit Court of Appeals found that the Food and Drug Administration's deregulation of mifepristone in 2016 and later years did not follow legally required safety protocols. With this ruling, the court ordered the FDA to return to the rules that were in effect prior to 2016 to ensure the drug is administered safely.
Under post-2016 rules, doctors are allowed to prescribe the abortion-inducing drug remotely through tele-visits and women are allowed to receive the drug through the mail. If the appellate court ruling goes into effect, both of these practices would be blocked. Rather, the prescription would require at least one in-person doctor's visit and the drug would need to be picked up in person.
The CNA report goes on to say, Despite the appellate court ruling, the abortion pill is still available under the post-2016 rules as the lawsuit awaits action from the U.S. Supreme Court. In April, the Supreme Court ruled 7-2 that mifepristone would remain available under the post-2016 regulations for the duration of the litigation process.
The Supreme Court can decide to allow the appellate court's ruling to go into effect or take up the appeal itself. FULL STORY