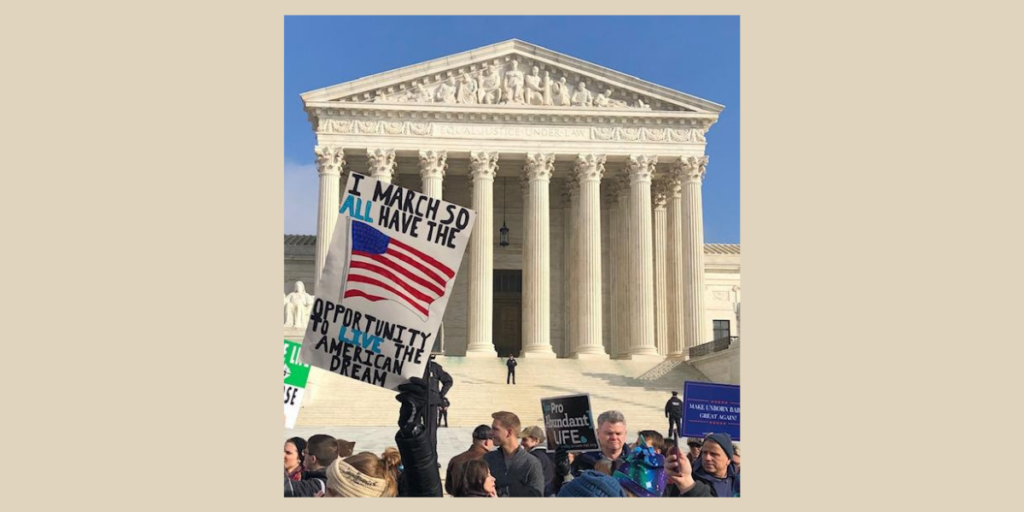 Another Decision Day Added to the Supreme Court Schedule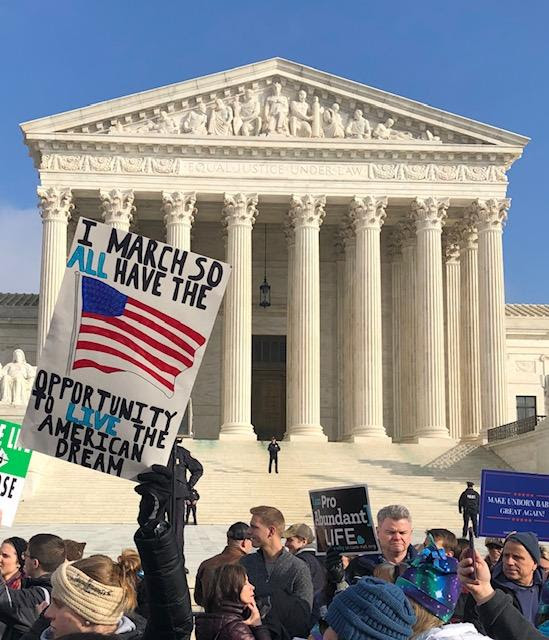 Just this morning, the Supreme Court added another official Opinion Issuance Day to the calendar for this week. On Friday, June 24, the Court will now be releasing opinions on cases that were heard this session. Some are offering serious speculation that Friday could be the day the decision of the highly anticipated Dobbs v Jackson Women's Health Organization is released. Sixty-two cases were heard this session by the court. Fifty-three decisions have been released, leaving nine decisions to be shared before the break.
Decisions will be shared tomorrow, Thursday, and again on Friday. If the decision is not shared this week, then The Court could wait to release the decision on another day that is added to the calendar for next week. It is possible the Supreme Court saves this impactful case for its own day, but we just do not know. There are a few very important cases left to be decided upon, with the Dobbs case being the most anticipated.
No matter the day, no matter the outcome, we know our work at Cincinnati Right to Life will still be mission-critical and we know abortion will not end in Ohio on Dobbs decision day. Our posture remains one of hope and prayer. And work, hard work.
We know our mission will intensify, not end and we will need our supporters more than ever. Thank you in advance for being able to depend on your care and concern for the path ahead, one that will lead to ending ALL abortion in Ohio. We are not there yet but hope to be as soon as possible. You are part of that mission and plan to protect preborn Ohio children.