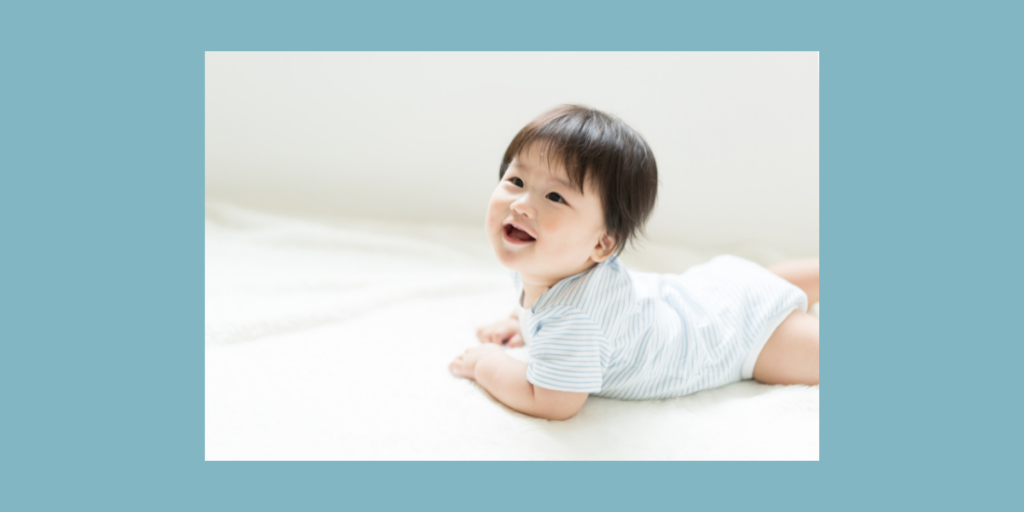 40 Days for Life Update – Week 3

---
March 10, 2023
Contact: Mary Clark
Cincinnati Campaign Leader
513-365-2606/cincy40days@fuse.net
INCREDIBLE PERSISTENCE
I received the report below from one of our faithful weekly vigil participants who along with her husband represents her parish's participation. As you know, last Friday it rained ALL DAY ranging from light showers to heavy downpours (mostly) with the afternoon hours being some of the heaviest. If that wasn't enough, of course there were the winds which gusted up to fifty mph and maybe more. I try to let our participants know ahead of time that although we continue to stand in prayer when it's raining, we don't want anyone to endanger himself because of high winds. Nevertheless, Dianne, her husband Bob and a couple of other fellow parishioners didn't give up!
Dianne and Bob took turns and covered two hours of prayer. Another woman and man from their parish also came a little earlier and stayed for two hours with the lady leaving Dianne her poncho and this not being the gentleman's first time to show up on a bad weather day to provide support.
At one point during a very strong gust of wind Dianne says, "I was actually holding on to the tree in front of Planned Parenthood with two hands to keep myself upright with two feet on the ground."
She ends her story with "As Shawn Carney often cites, I do think the people pulling out of the driveway between 4:30-5:30 took notice of the pray-ers in the miserable conditions. One supporter pulled her car up slowly to the curb, stopped and waved and smiled with a thumbs up. That was a good pick-me-up. Bob and I both heard friendly honks and no swear words this week."
Dianne and Bob gave thanks to Jesus for safe travels and times that day.
What incredible persistence in public prayer witness!
PLEASE COME – Friday, March 10, 7-8pm in front of Planned Parenthood – Join us for our Midpoint Prayer Vigil group prayer hour. See Local Events on the website, www.40daysforlife.com/cincinnati for details.
Known churches and group affiliations of our participants
Please let me know if your affiliation is not listed, whether you come to pray as an individual or with a group.
All Saints Parish, Guilford, IN
All Saints Parish, Walton, KY
Blessed Sacrament Parish, Ft. Mitchell, KY
Christ the King Baptist Church, Cincinnati
Clinton County County-wide coverage
Good Shepherd Parish, Montgomery
Guardian Angels Parish, Cincinnati
Helpers of God's Precious Infants (1st, 3rd, & 4th Saturdays Mass, Rosary Procession & Benediction)
HIGH SCHOOL PRAYER DAY
Holy Cross Parish, Latonia, KY
Holy Spirit Parish, Newport, KY
Immaculate Conception Parish, Norwood
Immaculate Heart of Mary Parish, Anderson Twp.
Lighthouse on the Rock Fellowship, Dry Ridge, KY
Mary's Mantel Group (2nd Saturday Mass, Rosary Procession & Benediction)
Mount Saint Mary's Seminary, Cincinnati
Old St. Mary's Parish, Cincinnati
Oratory of St. John Vianney at St. Anthony, Madisonville (Eastside Region)
Our Lady of Lourdes Parish, Cincinnati
Our Lady of the Assumption Parish, Walton, KY
Our Lady of the Valley Parish (Sts. Peter & Paul, Reading)
Our Lady of the Visitation Parish, Cincinnati (Divine Mercy family)
Pregnancy Center East
Sacred Heart Parish, Cincinnati
St. Andrew, Milford
St. Ann Parish, Groesbeck
St. Antoninus Parish, Cincinnati
St. Catherine of Siena Parish, Ft. Thomas, KY
St. Cecilia Parish, Oakley (Eastside Region)
St. Columban Parish, Loveland
St. Dominic Parish, Delhi
St. Edmund Campion Academy
St. Elizabeth Ann Seton, Milford
St. Gertrude Parish, Madeira
St. Henry Parish, Erlanger, KY
St. Ignatius Parish, Monfort Heights
St. John the Baptist Parish, Colerain Twp.
St. John the Baptist Parish, Wilder, KY
St. John the Evangelist Parish, Deer Park
St. Joseph Parish, Cold Spring, KY
St. Joseph Parish, Crescent Springs, KY
St. Joseph Parish, North Bend (Divine Mercy family)
St. Jude Parish, Bridgetown (Divine Mercy family)
St. Lawrence Parish, Lawrenceburg, IN
St. Margaret of York Parish, Loveland
St. Mary of the Assumption Parish, Alexandria, KY
St. Mary Parish, Arnheim
St. Mary Parish, Aurora, IN
St. Mary Parish, Hyde Park (Eastside Region)
St. Paul Parish, Florence, KY
St. Philip the Apostle Parish, Morrow
St. Pius X Parish, Edgewood, KY
St. Susanna Parish, Mason
St. Teresa Benedicta of the Cross Parish, Bright, IN
St. Thomas More, Withamsville
St. Timothy Parish, Union, KY
St. Vincent Ferrer Parish, Kenwood
The Bridge, Alexandria, KY