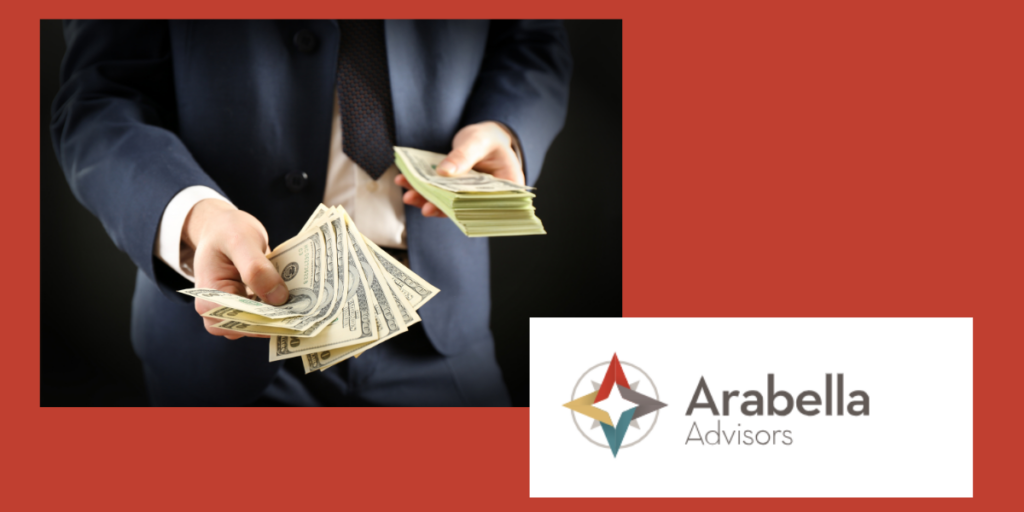 Swiss billionaire, progressive dark-money groups bankrolling opposition to Ohio Issue 1
Out-of-state and dark money-funded opposition to Issue 1
Arabella Advisors, a mega dark-money group touted for its massive amount of untraceable political spending, is one of the largest backers of the opposition to Issue 1. Arabella is comprised of Sixteen Thirty Fund, New Venture Fund, Hopewell Fund, Windward Fund and North Fund. The network raked in $1.6 billion in revenue in 2021.
According to recent disclosures, the Arabella network has poured $3.5 million into opposing Issue 1. Those contributions include $2.5 million from Sixteen Thirty Fund, $650,000 from Hopewell Fund and $500,000 from North Fund. Sixteen Thirty fund helped fuel opposition to Judge Brett Kavanaugh's Supreme Court nomination. The fund has received over $245 million dollars from Swiss billionaire Hansjorg Wyss, who was a significant source of funding toward 2020 efforts to replace then-President Donald Trump with Joe Biden.
Tides Foundation, a left-wing, dark-money group with close ties to Arabella, has channeled an additional $1.9 million to amplify the effort to vote down Issue 1.
Tides Foundation is a constellation of entities including Tides Network, Tides Foundation and Tides Center. Tides Center acts as a fiscal sponsor to nonprofits, providing tax and legal status that allows nonprofits to avoid registering with the IRS. Tides has provided financial and other support to groups such as Black Lives Matter Global Network Foundation and Planned Parenthood.
In all, around $12 million of the $14.8 million raised by Issue 1 opponents came from outside the Buckeye State.