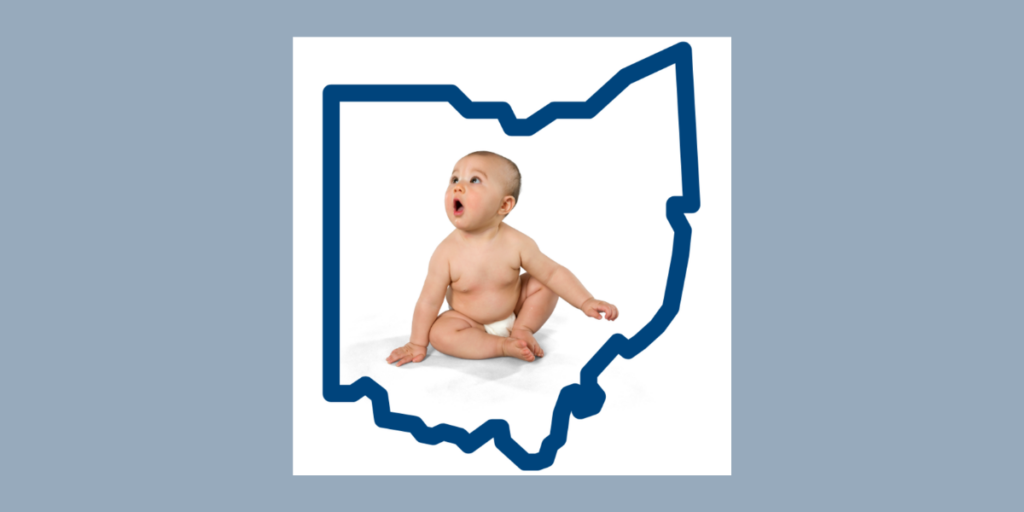 Ohio Pro-Lifers Still Have a Path to Win in November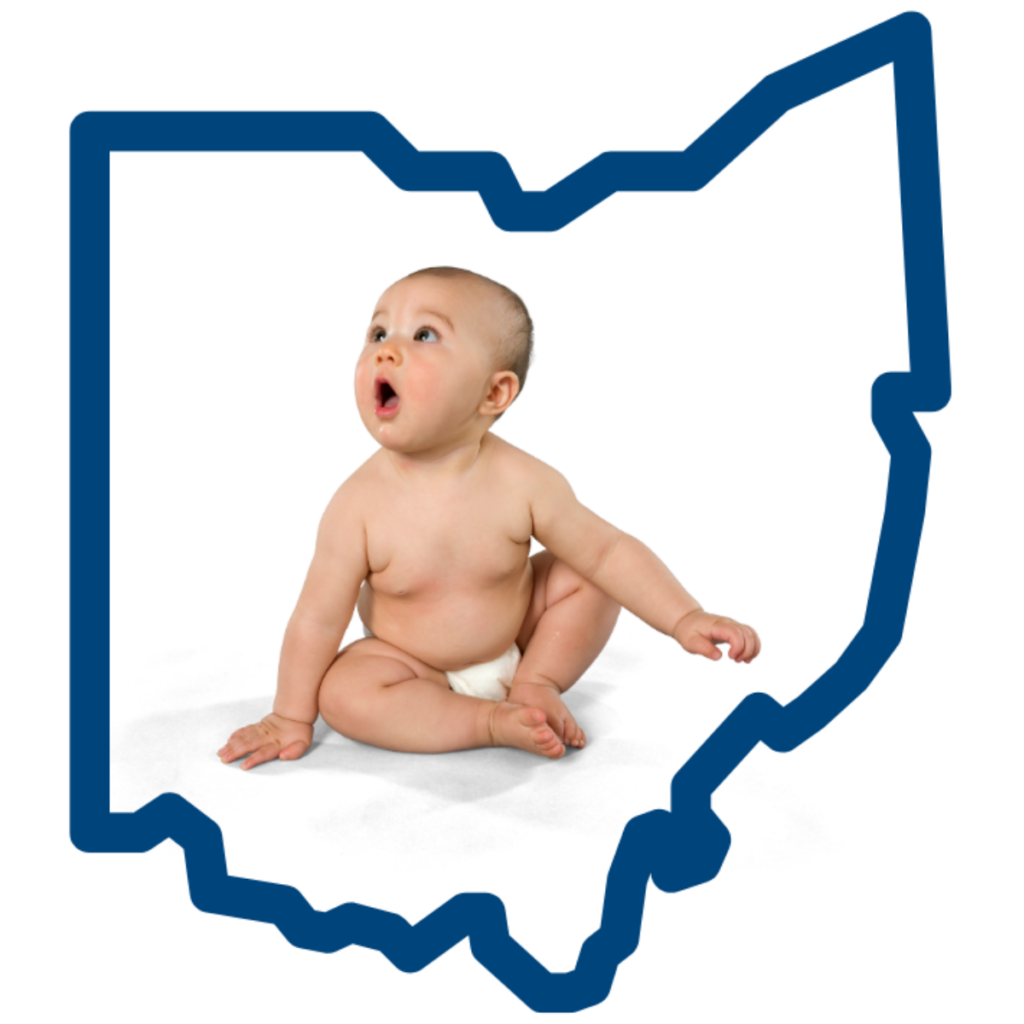 By MICHAEL J. NEW
August 9, 2023 6:59 AM
Election results from Ohio this evening indicate that Issue 1 was defeated at the ballot box. Issue 1 would have required that future citizen-initiated constitutional amendments receive 60 percent of the vote in order to take effect. Ohio pro-lifers and conservatives made a substantial investment to pass Issue 1. There were a variety of reasons for this. However most important was that the passage of Issue 1 would have made it more difficult for supporters of legal abortion to pass a proposed abortion-rights amendment to Ohio's constitution this November.
Tuesday's defeat is certainly a disappointment and a setback for pro-lifers. However, despite the loss, there is still a pathway to victory for Buckeye State pro-lifers in November. Many pundits have pointed out that the proposed constitutional amendment to place abortion rights in Ohio's state constitution enjoys a substantial lead. Recent polls indicate that between 54 percent and 57 percent of Buckeye State voters support this amendment. However, a substantial body of data shows that ballot propositions lose support as the Election Day draws near.
Michigan's experience in 2022 is instructive. As in Ohio, supporters of legal abortion there placed on the ballot a proposal that would have enshrined abortion rights in the state constitution. This ballot question was named Proposition 3. Three separate polls conducted in mid September saw opposition to Proposition 3 ranging between 24 percent and 27 percent. On Election Day in November, Proposition 3 was opposed by over 43 percent of Wolverine State voters. Pro-lifers did not get the victory they wanted, but opposition to Proposition 3 increased by 16 to 19 points in less than two months. A similar increase in opposition to Ohio's proposed abortion amendment would put pro-lifers within striking distance of victory.
Another good example comes from Massachusetts. In 2012 a ballot proposition, Question 2, would have legalized assisted suicide in the Bay State. Throughout the summer, it appeared that Question 2 would easily pass. An August poll showed that only 24 percent of voters opposed the measure. However, in the final weeks of the campaign, pro-lifers rallied. Buoyed by a last-minute endorsement by Senator Ted Kennedy's widow, pro-lifers won a surprise victory, as 51 percent of Massachusetts voters rejected Question 2.
This November's election is very important to pro-lifers both in Ohio and across the country. If supporters of legalized abortion can place abortion rights in Ohio's state constitution, they will doubtless try to do the same in other conservative states. This could easily jeopardize strong pro-life laws that are protecting preborn children in Florida, Missouri, Arizona, and other states. A pro-life victory in November would require considerable effort from pro-lifers around the country as well as in Ohio. That said, a pro-life victory is still certainly within reach.