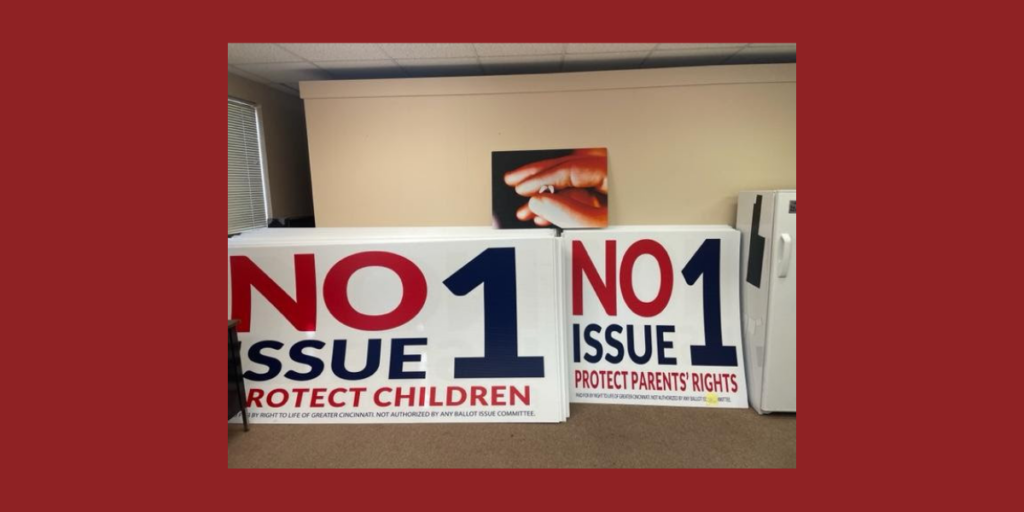 More Yard Signs Available Next Week!
Extra-Large and Large Signs Available Now!
Thank you community for assisting us in spreading the VOTE NO by staking VOTE NO yard signs across our community!
We have given away over 20,000 yard signs to date, with another 10,000 arriving next week. PLEASE continue to help spread the word about the horrific abortion-up-to-birth amendment.