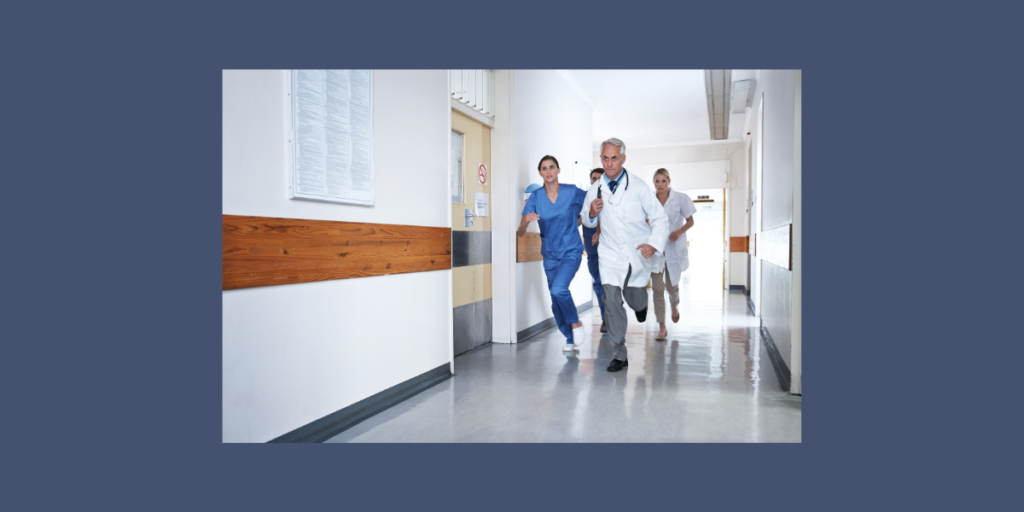 Martin Haskell's abortion business sends another woman to hospital-safe? NOT SO MUCH!
All Tricks and No Treats for Martin Haskell's Abortion Facility in Metro Dayton
Another woman rushed to hospital from the killing business founded by notorious late-term abortionist Martin Haskell.
(Haskell contributed $100,000 to defeat Issue 1-blood money seeking more blood-see video)
PRESS RELEASE from our friends at Dayton Right to Life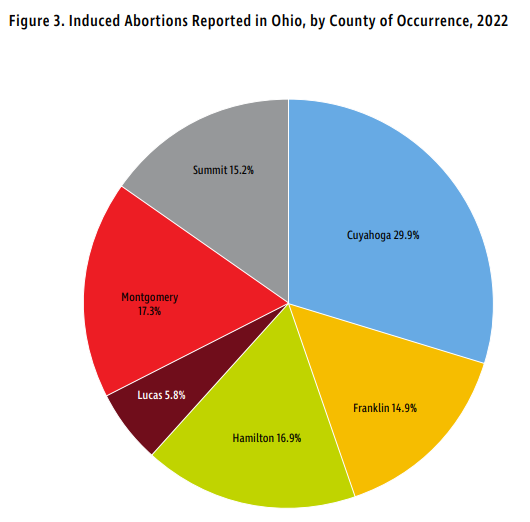 Dayton, Ohio– On Wednesday, October 25th, Womens Med Dayton, Dayton's remaining abortion facility, had another ambulance call to 911. The patient was a 33-year old female experiencing bleeding from a "complicated procedure." This facility performs approximately 61 abortions every week in Montgomery County, according the 2022 annual Ohio Abortion Report.
You can hear the 911 call here. This facility has a long history of 911 calls for "transportation to Miami Valley Hospital." The facility was cited in 2015 for providing services without proper consent. This call is another example of lack of best practices by this facility.
In early October, the Ohio Department of Health released its annual Abortion report for 2022. Montgomery County surpassed other metropolitan areas including Cincinnati, Columbus, Cleveland in the aborting of preborn children in 2022. See graph below.
"For decades, Dayton Right to Life has been alarming the community of this facility's medical care transgressions. Year after year, women are hospitalized and babies die at the hands of their abortionists." say Margie Christie, Executive Director.
"If abortion is healthcare, why does this facility not follow medical best practices and share medical details with the emergency personnel?
If the staff dialed 911 why are they are asking for transport services? Is it a true medical emergency or just 'transportation' as the office caller claims? Can all Kettering citizens request transportation to a hospital of their choosing, through 911 services?" questions Christie.
"Clearly this is another reason to stop Issue 1. Women need these current protections in place, now more than ever. Why would we allow these facilities to operate without oversight? Ohioans need to protect women by voting NO on Issue 1." says Christie.
Cincinnati Right to Life reminds readers that Haskell operated two different facilities in Cincinnati for many years, one in Clifton and one in Sharonville. The number of babies this man has beheaded, poisoned, and dismembered is immeasurable. We grieve for the tens of thousands of women who were disrespected, harmed, and humiliated by this man. We pray he wakes up to the death, pain, and sorrow he has inflicted in such widespread trauma. We pray for his conversion, may it be similar to Bernard Nathanson, and John Bruchalski.
In the meantime, we must share the truth ahead of next week's election-VOTE NO on Issue 1!