Roses for Mary Rosary Procession
May 13, 2023 2:00PM
Location
Our Lady of the Holy Spirit Center, 5440 Moeller Avenue, Norwood, OH 45212
Event Contact Email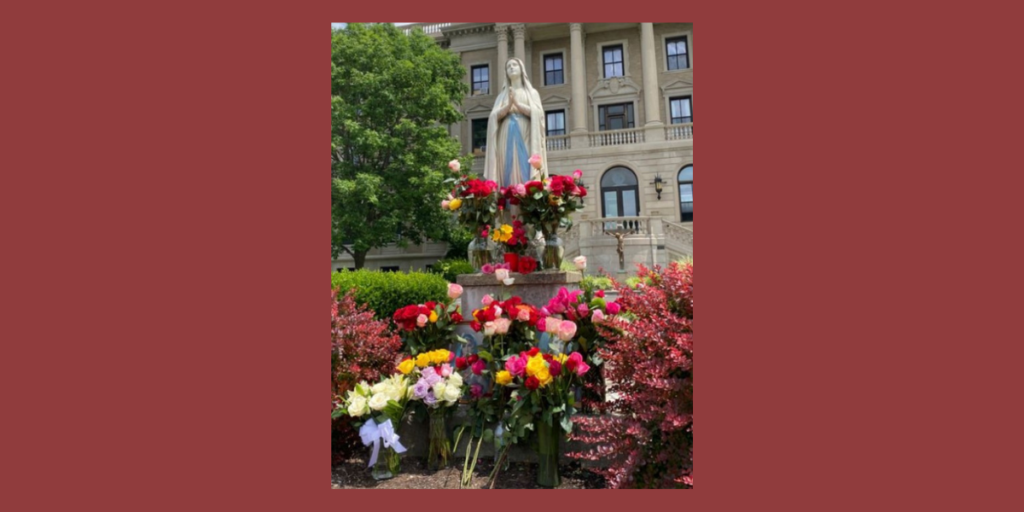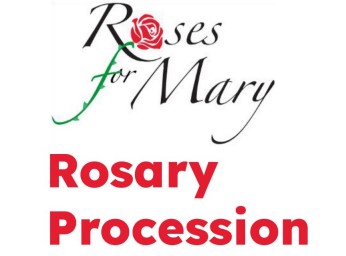 Please join us on Saturday, May 13th at 2 p.m. for a Rosary Procession at the Holy Spirit Center. All attendees are encouraged to bring roses for each intention to be prayed for during the Rosary. At the end of the procession, everyone will lay their "intention(s)" roses at the foot of the Blessed Mother statue.
A raffle will be held for a chance to win a statue of the Blessed Virgin Mary, and there will be a tour of the Holy Spirit Center following the Rosary Procession! Go to rosesformary.org or call 330-635-5828 for additional details.
Bringing roses is not required. Please feel free to come and pray with us, and bring friends and family!