NKRTL 50th Annual Celebration For Life
Oct 01, 2023 1:00PM
Location
Receptions - Erlanger, 1379 Donaldson Hwy., Erlanger, KY 41018
Cost $10 per person (students admitted free)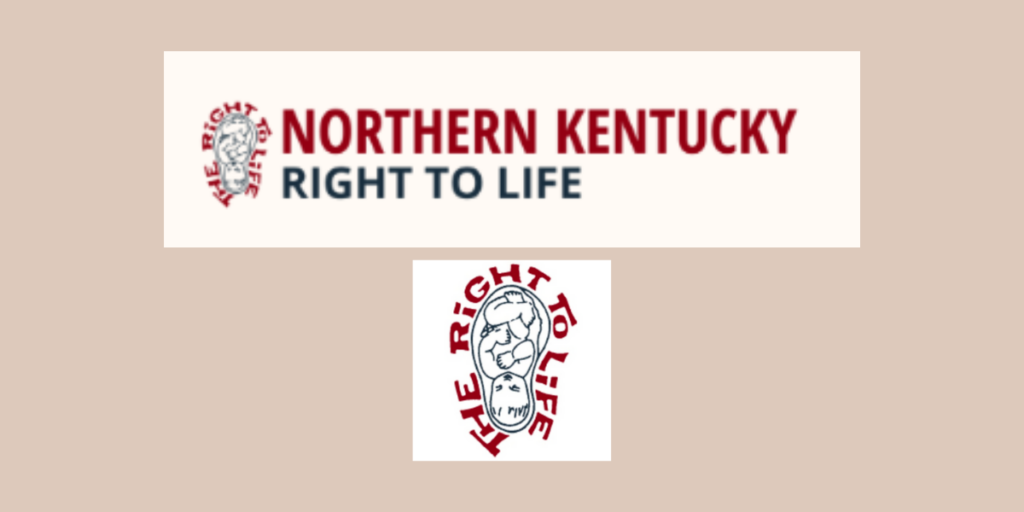 Northern Kentucky Right to Life invites you to attend their 50th Annual Celebration for Life on Sunday, October 1, 2023 at Receptions in Erlanger, 1379 Donaldson Hwy., Erlanger, KY 41018.
Guest Speaker is Kristan Hawkins, President of Students for Life of America.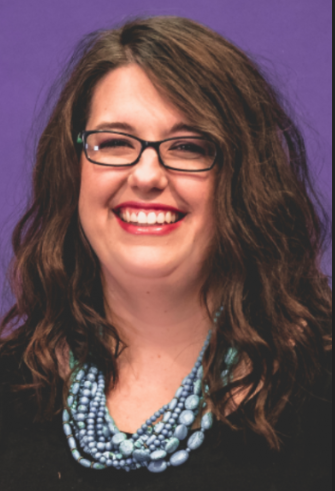 Doors open at 12:45 p.m.
1:00 p.m. Pro-Life film, exhibits & refreshments (light hors d'oeuvres, coffee, tea, water & soft drinks; cash bar.
2:00 p.m. Speaker
Tickets are $10 per person and students are admitted free.
For more information, contact NKYRTL at (859) 431-6380 or info@nkyrtl.org.