National Men's Conference
Mar 25, 2023 7:00AM—5:00PM
Location
Cintas Center, 1624 Musketeer Drive, Cincinnati, OH 45207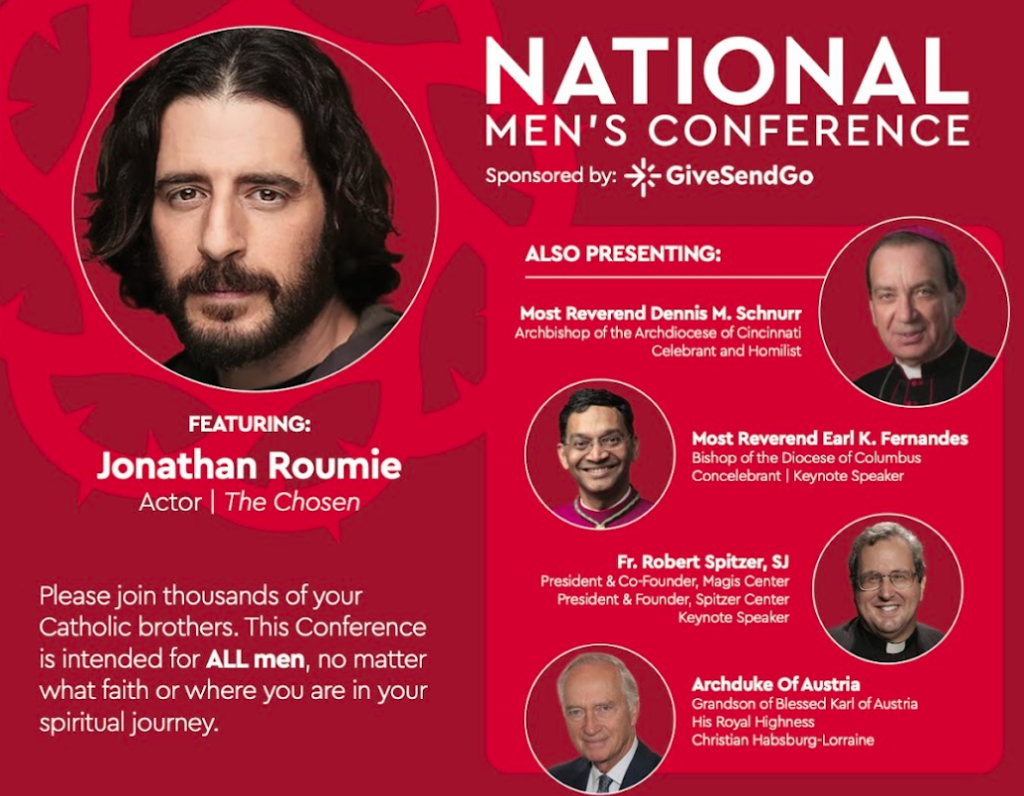 Jonathan Roumie To Headline First Annual National Men's Conference in Cincinnati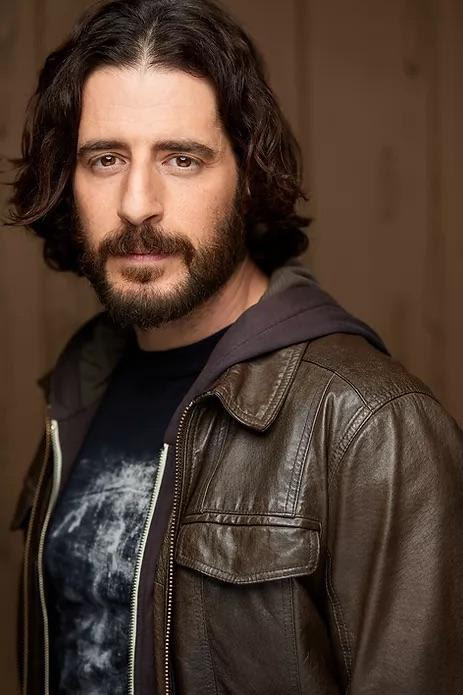 It's confirmed! Actor and The Chosen star, Jonathan Roumie has accepted to headline the National Catholic Men's Conference (formerly known as the Cincinnati Men's Conference) on Saturday, March 25, 2023 in Cincinnati, OH @ the Cintas Center.
The star actor who plays Our Lord in The Chosen, is the final addition to an already incredible line up of keynote speakers for the day. Tickets are on sale now and are beginning to fly off the shelves as Christmas gift options since this announcement.
Ladies, there is nothing better that you could give the men in your life than a ticket to this amazing character and spiritual building event! Get them now!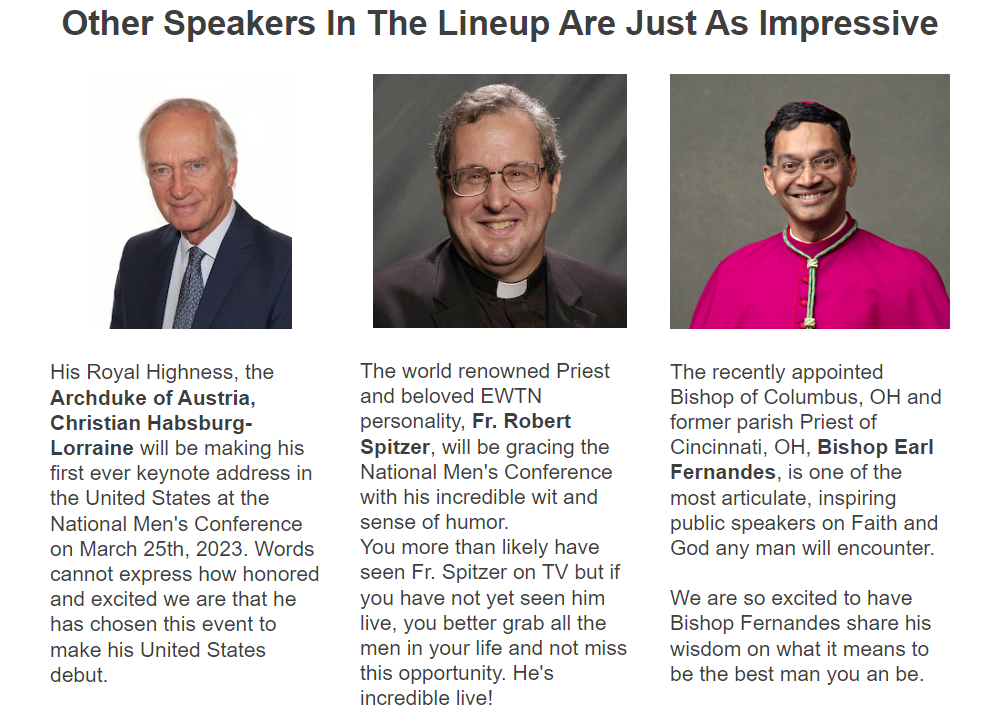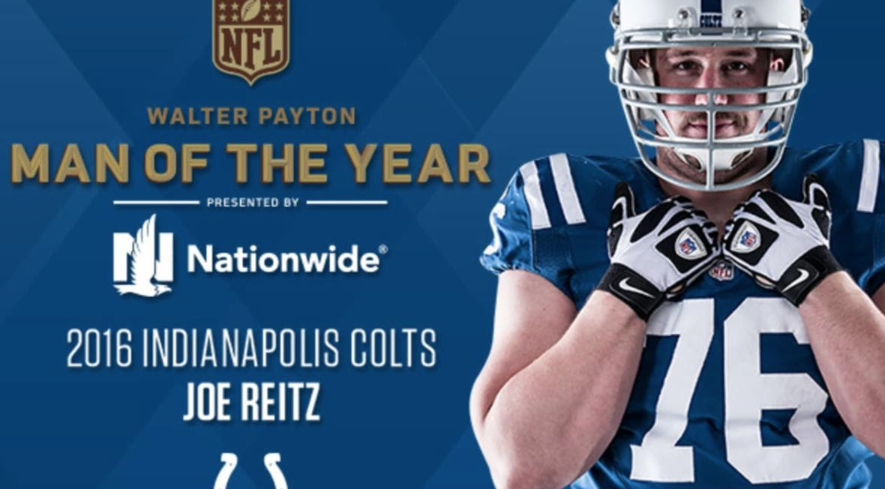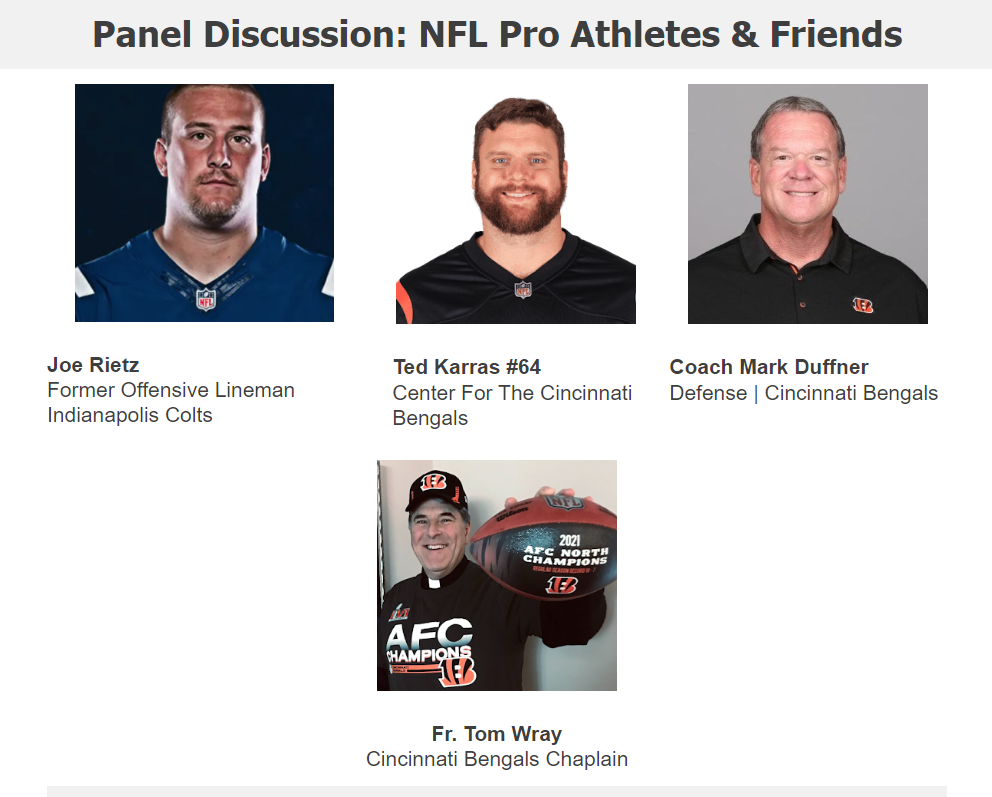 Special Messages From