Evidence – The Exhibition Opening Reception
Oct 20, 2023 6:00PM—8:00PM
Location
1241 North High Street, Columbus, Ohio 43201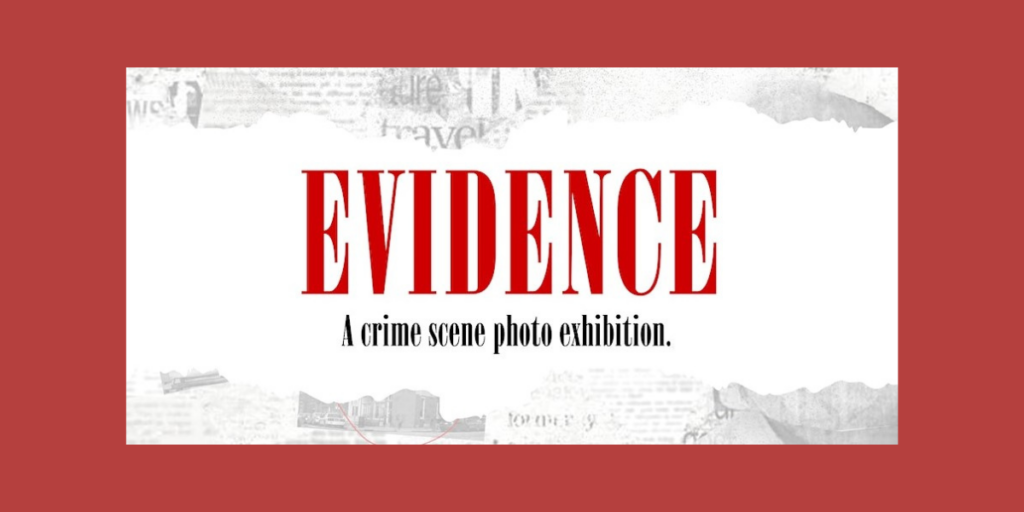 An exhibition showcasing Crime Scene photos that take you behind the closed doors of America's most prolific serial killer.
The producers of the Gosnell Movie have put together a compelling exhibit of Gosnell's crime case in Columbus, Ohio this weekend. Please read their invitation to the public:
As Ohio prepares to vote to legalize abortion up to nine months, we would like to invite you to the opening night of a stunning photographic exhibition that needs to be seen by everyone in the state.
"EVIDENCE: Crime Scene Photos from the Trial of America's Biggest Serial Killer" is a photo exhibition that takes you behind the scenes of the investigation and prosecution of the notorious abortion doctor and serial killer Kermit Gosnell.