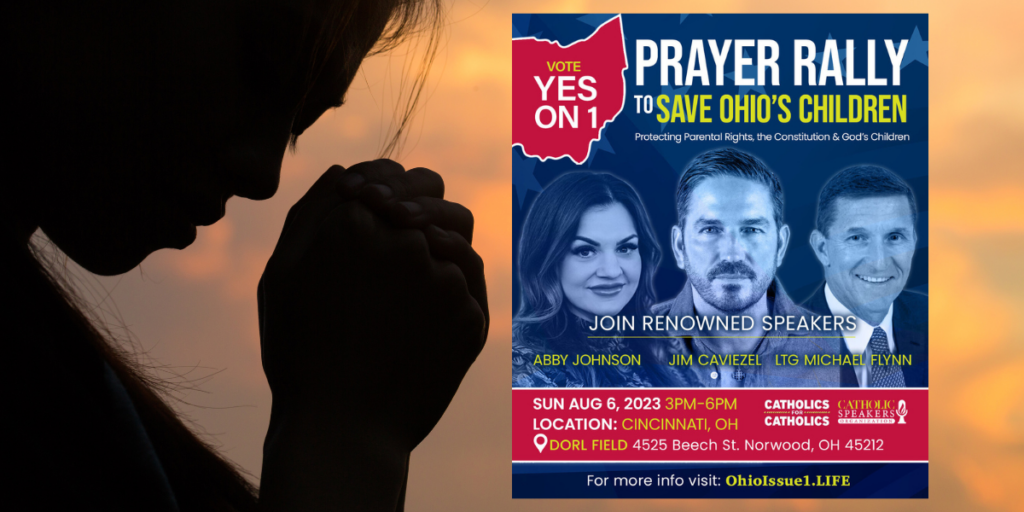 Every Prayer Matters – Especially Yours
Who remembers the movie Elf?
A Christmas comedy turned instant classic, Elf stars Will Ferrell as Buddy, a human raised in the North Pole by Santa as an elf. He discovers he has a biological father and travels to New York City to find him.
While meeting his father in New York, Buddy realizes that not only is his father on the naughty list, but that there is another poverty of the city – a severe lack of Christmas cheer.
In fact, Santa's sleigh used to be run 100% on Christmas cheer, fueled mostly by singing. "The best way to spread Christmas cheer, is singing loud for all to hear". However, in recent years Santa has had to use rocket boosters, as Christmas cheer was rare to find.
On one Christmas Eve, Santa's boosters had run out of steam, and Buddy is the only one there who can help fix it. In the most dramatic part of the movie, Santa was being chased by the Park Rangers and almost gets caught because the sleigh won't ride. (Remember, it's powered by Christmas cheer, which is fueled by singing.)
Just when all hope is lost: Buddy's love interest, Jovie, remembers to do what Buddy taught her: she starts singing Christmas carols.
Her singing is then broadcast on TV, and all different people from around the city start to sing. Then, something incredible happens: the sleigh begins to fly, but not 100%.
It is then discovered that Buddy's dad, Walter Hobbs, wasn't actually singing, he was only lip-synching!
Walter says, "What's the big deal?" before Buddy's little brother calls him out on being fake, and then, and ONLY then, does the sleigh fly, at 100% level. It shows, every person singing mattered.
Watch the scene for yourself here.
The scene is a powerful one to remember that every voice matters, every prayer matters, and God sees it all.
This is what it truly means to be pro-life: that every single human life matters, and therefore our individual actions matter as well.
This is why we want to invite you to join our Public Prayer Rally on August 6th at Dorl Field.
Please, join us in person in public prayer. Your prayer matters not only to us, but to God. We desire to pray with you for Ohio and its crucial elections this year.
So, what's the big deal?
YOU are! You are the big deal. God loves you and values your prayer, and wants to see all of His people pray together at Dorl Field to pray for Ohio.
We'll see you there.
By: Johnny Giroux