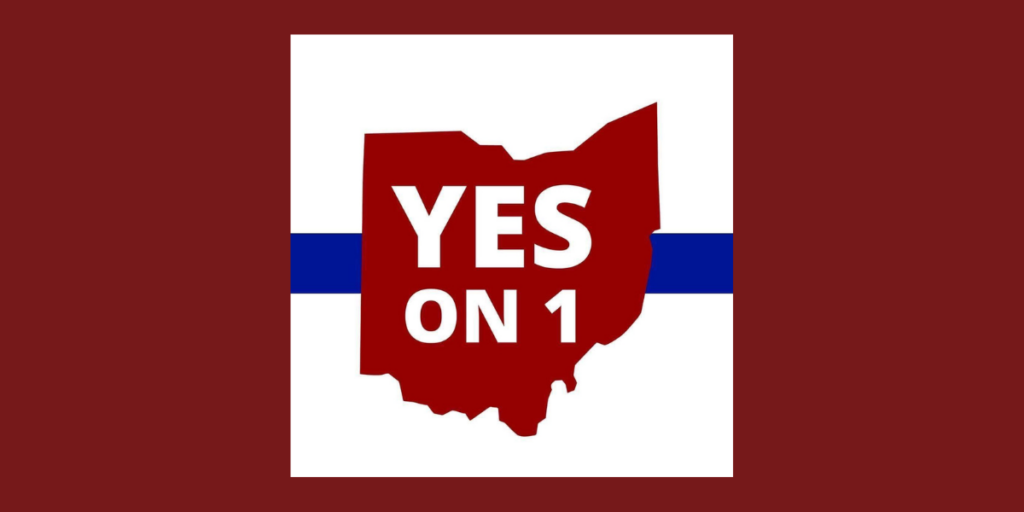 Early Voting on Ohio Referendum High as November Abortion Vote Hinges on Outcome
GET OUT AND VOTE EARLY!
Based on numbers provided through the secretary of state's website, the referendum to change the constitutional amendment process has already surpassed 285,000 early votes as of July 25, which is the most recent update.
An Ohio referendum that would increase the threshold needed to adopt future constitutional amendments through ballot initiatives has surpassed a quarter of a million early votes with about two weeks left to go before Election Day. The state constitution currently allows constitutional amendments to be adopted with a simple majority vote. This referendum, Issue 1, would amend the constitution to raise the threshold to 60% for such citizen-led initiatives. If the referendum passes, it would affect all future amendment initiatives, including an initiative to establish a right to abortion, which will be on the ballot in November.
Based on numbers provided through the secretary of state's website, the referendum to change the constitutional amendment process has already surpassed 285,000 early votes as of July 25, which is the most recent update. Early voting began on July 11 and the turnout has far outpaced the early voting numbers from the August statewide primary election of 2022. FULL STORY