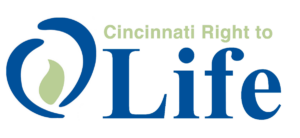 Dear Pro-Life Friend,
Right to Life of Greater Cincinnati was established to be a voice for the voiceless, which must be heard, now more than ever. We believe that our movement is on the cusp of overturning Roe v. Wade. But, we need your help! We are closer than ever before and the need to be a voice proclaiming life will be greater than ever.
The Annual Sweepstakes continues to be one of Right to Life of Greater Cincinnati's most important fundraising efforts. It brings in crucial revenue to continue projects that impact lives all over the Greater Cincinnati area, and beyond. Our work consists of engaging in political and legislative efforts by making the pro-life voice heard at the Ohio Statehouse and endorsing candidates in local, state, and federal elections. Furthermore, through grassroots activism, we work to shut down the Cincinnati Planned Parenthood. Finally, at the very heart of what we do is education and communication that will ultimately change hearts and minds and build a true culture of life. We need your help and participation to support our work!
The Grand Prize Winner will receive $1,000. There will be one $500 second prize winner, two $250 third prize winners, two $100 fourth prize winners, and three $50 winners. The real winners, though, are all who receive the pro-life truth and those, born and unborn, whose lives are protected through your gift. Enclosed are five sets of tickets with a suggested donation of just $1.00 per ticket or only $5.00 for six tickets. Please consider donating for twelve tickets yourself, and ask friends to contribute for the others. No donation is required to enter the sweepstakes, however, we trust in your generosity.
Please make your check payable to Right to Life of Greater Cincinnati and return with the ticket stubs in the enclosed envelope no later than Friday, September 2, 2022. The drawing with be held Tuesday, September 6, 2022.
We are grateful for your support. Your donation is put to good use! For ourselves and on behalf of those we work to protect, thank you for joining with us to build a true and lasting culture of life.
Sincerely,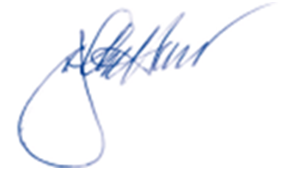 Jack Hart
President

P.S. If you wish to support our efforts by direct donation instead, please use the return envelope provided or do so online at CincinnatiRighttoLife.org. All proceeds benefit Right to Life of Greater Cincinnati projects and programs.