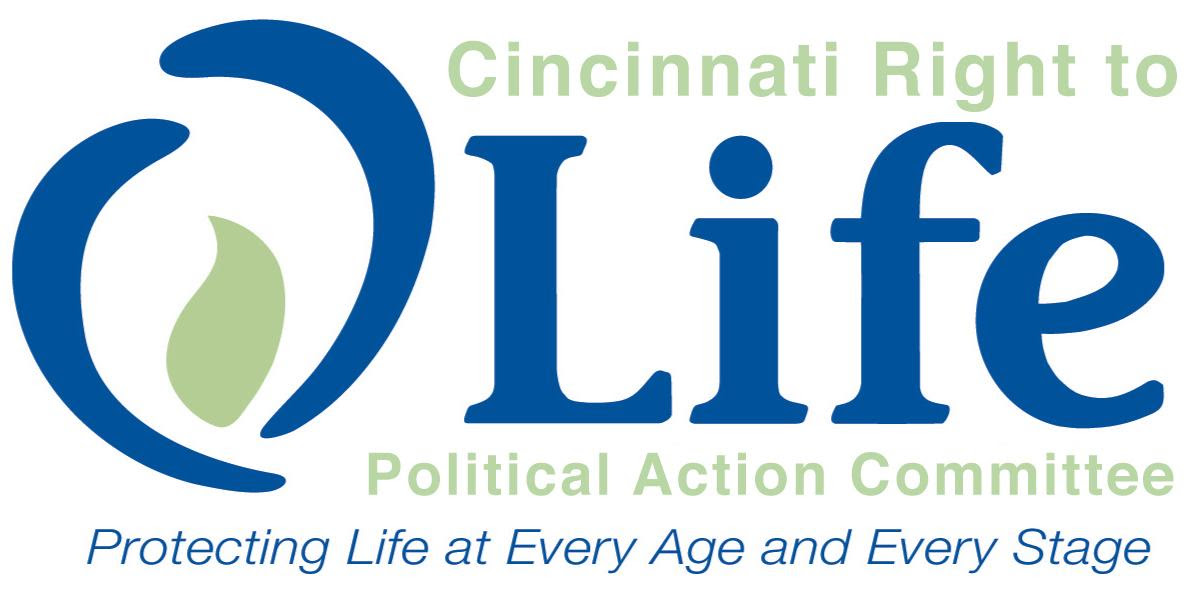 FOR IMMEDIATE RELEASE
February 2, 2021
Contact: Meg DeBlase
513-316-3682
---
What the Media Didn't Tell You
Hundreds Marched at the Cincinnati Planned Parenthood
(Cincinnati, OH) - The Cincinnati Mini March for Life, hosted by Cincinnati Right to Life, saw over 500 people march the sidewalk in front of Planned Parenthood on Auburn Avenue on January 29th.
Because of COVID-19 and the fact that the National March for Life decided to go virtual, many schools, families, and pro-life individuals were anxious to do something to commemorate the unborn. They showed up by the hundreds to carry signs and remind Planned Parenthood that we will always fight for life.
The event began on the steps of Holy Name Church where Father Ethan Moore, the church's Pastor, inspired the crowd by reminding them that our fight for the unborn is a fight for Christ. After pro-life prayers, the group marched down the sidewalk toward the abortion facility.
Before reaching Planned Parenthood, three young people attempted to block the path of the march. They held a banner the width of the sidewalk that read, "Keep your Rosaries off our ovaries." Fortunately, the situation was easily diffused and the march went on peacefully. The event saw nuns, priests, high school students, Students for Life college groups, young adults, and young families.
"This type of local activism is critical to ending abortion in our city," said Meg DeBlase, Executive Director of Cincinnati Right to Life. "We are grateful for the tremendous showing of our community members at this annual Mini March for Life. We hope and pray that this event will be a catalyst for many to spend more time on the sidewalk in front of Planned Parenthood."
---
More Press Releases