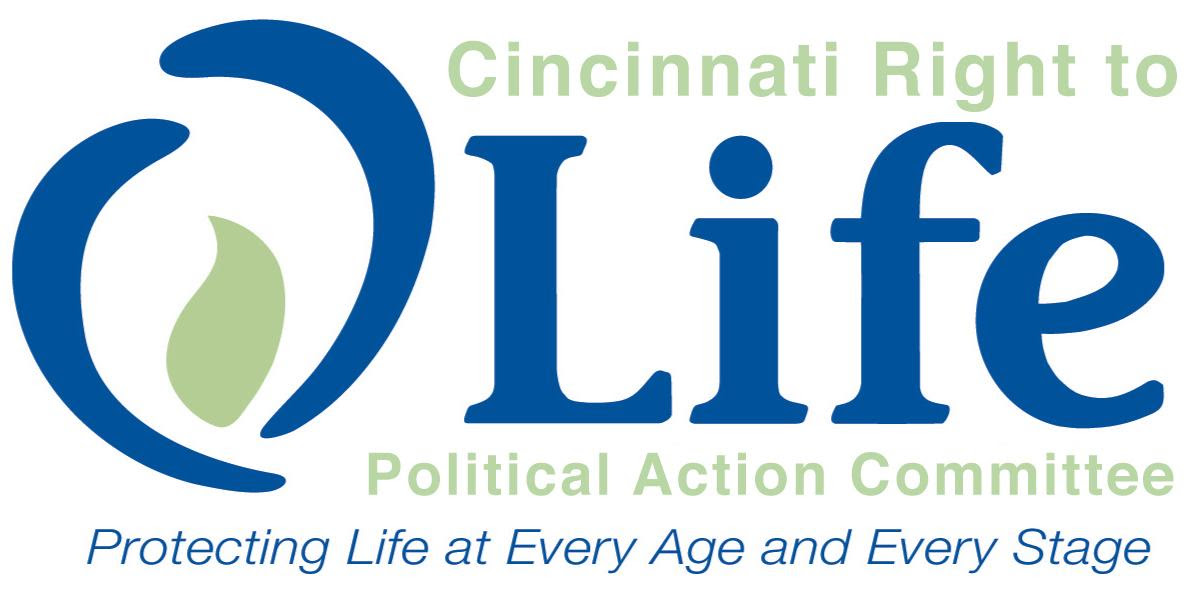 FOR IMMEDIATE RELEASE
January 21, 2021
Contact: Meg DeBlase
513-728-7870
---
Honoring True Pro-Life Hero +Joe Scheidler+
Cincinnati Right to Life Expresses Condolences
(Cincinnati, OH) - Cincinnati Right to Life expresses our deepest condolences to the Scheidler family with the passing of Joe Scheidler on Monday. Joe was truly one of the early warriors in our fight for life, even referred to by some as the 'godfather' and 'grandfather' of the pro-life movement.
Cincinnati Right to Life's own founder, Jack Willke, shared a special friendship with Joe Scheidler. They were colleagues in the movement and Joe depended upon the knowledge of Jack and Barbara Willke. In an article he penned himself in 2015 Joe said, "The Handbook on Abortion by Dr. Jack and Barbara Willke became my Bible just as soon as abortion became legal nationwide in 1973."
Joe Scheidler, founder of Pro-Life Action League, is perhaps best known for his fortitude and ultimate victory in the landmark case NOW v. Scheidler. The case was filed by the National Organization for Women (NOW) which accused him of being a member "in a nationwide conspiracy to obstruct women's access to abortion clinics through a pattern of racketeering activity including the actual or implied threat of violence." With the help of the Thomas More Society, Joe Scheidler prevailed in protecting the free speech rights of pro-lifers.
It is impossible to know many lives he touched, how many babies he saved, and how many abortionists he converted. What is certain is that Joe Scheidler was a powerful force for justice for the unborn. May God bless Him and bring him to a heavenly reward.
L to R: Joe Scheidler, Marlene Reid, Denise Cocciolone, Jack Willke, Barbara Willke, Nellie Gray
---
More Press Releases