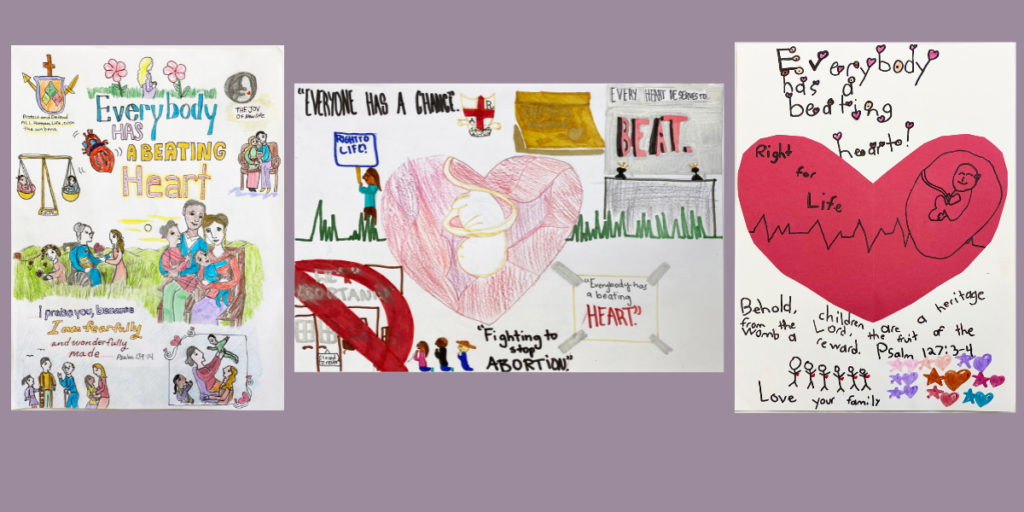 Announcing Right to Life of Greater Cincinnati's 2023 Poster Contest Winners!
Congratulations to the winners of this year's Pro-Life Poster Contest!! We received nearly 600 submissions! The students very astutely captured the theme "Everybody has a beating heart."
Here are the 2023 winners:
K – 2nd Grade: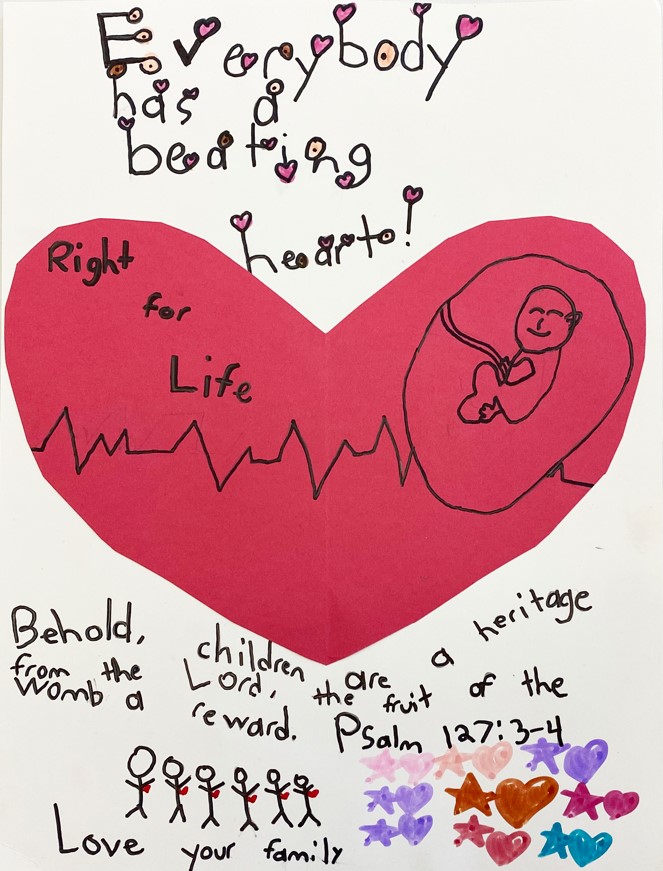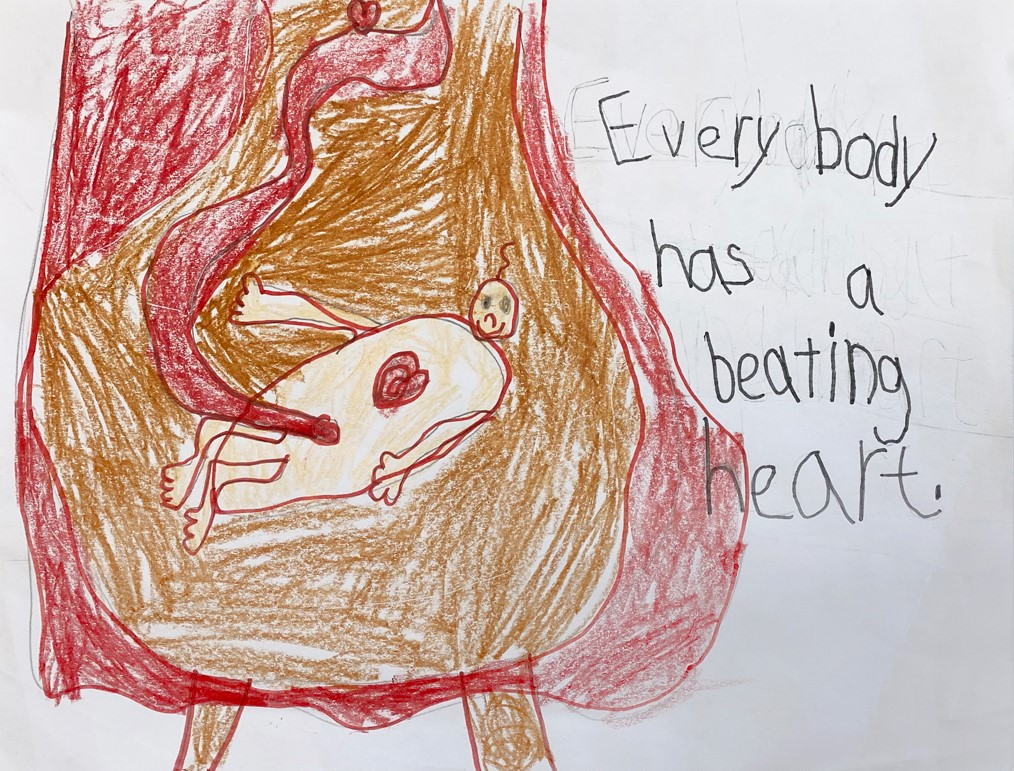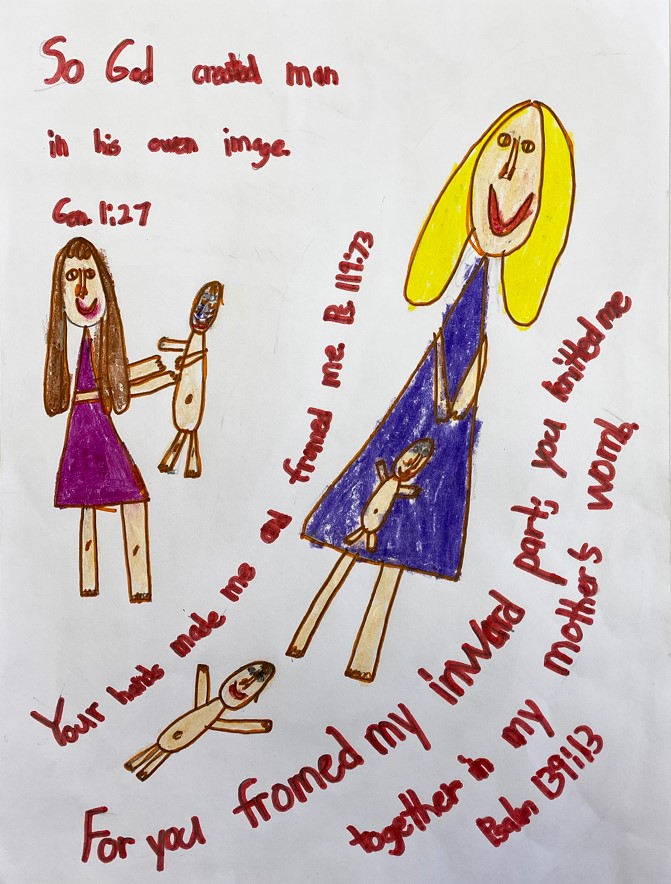 3rd – 5th Grade: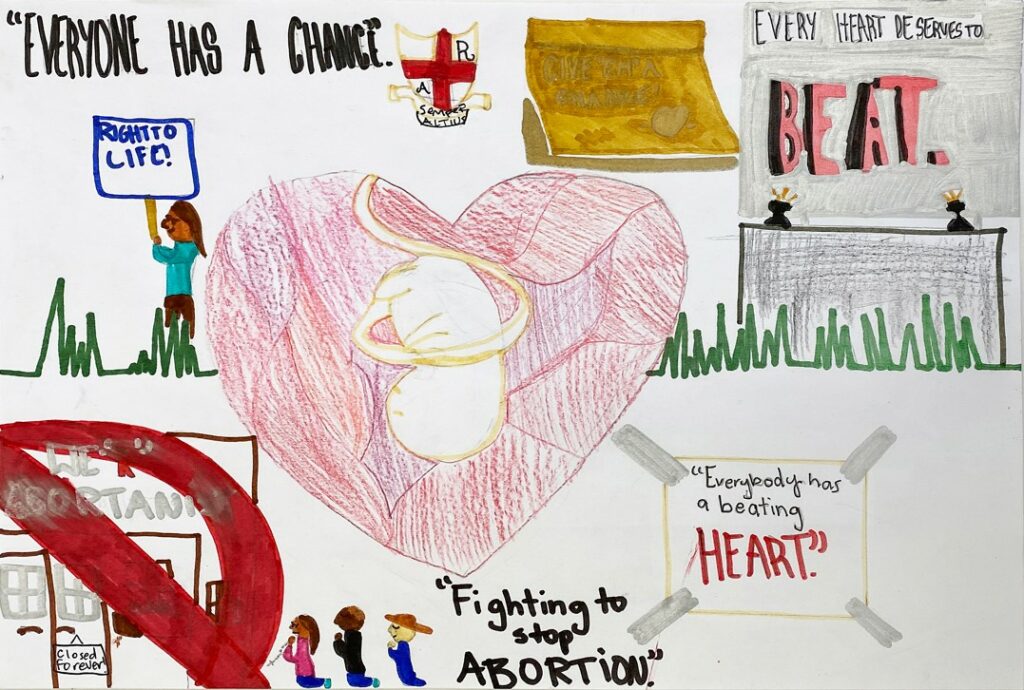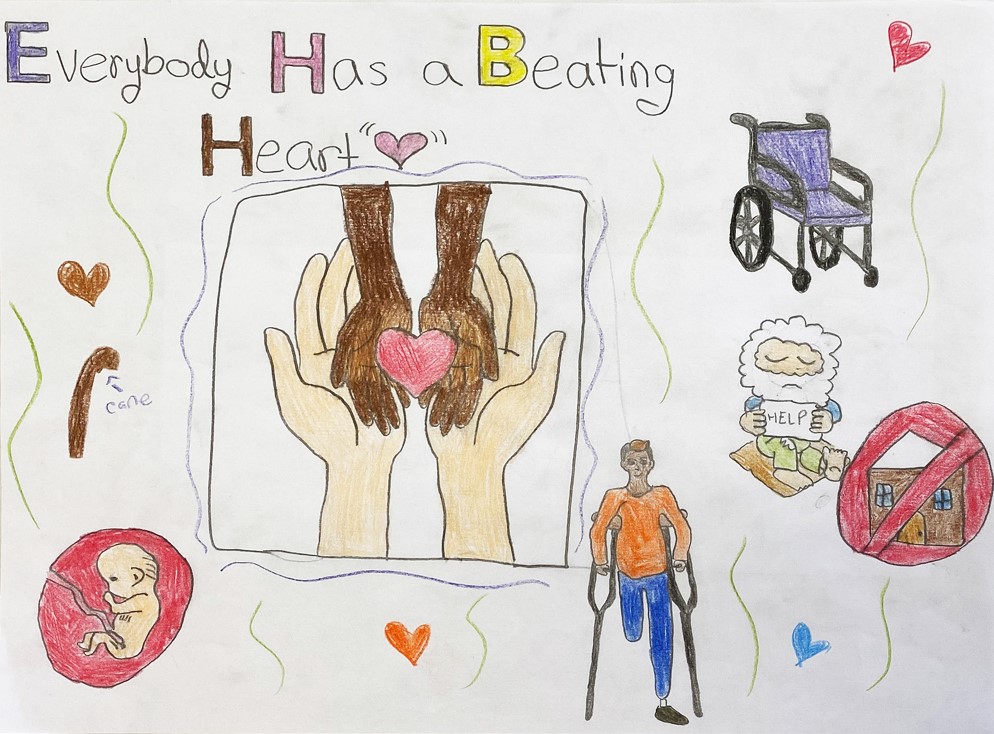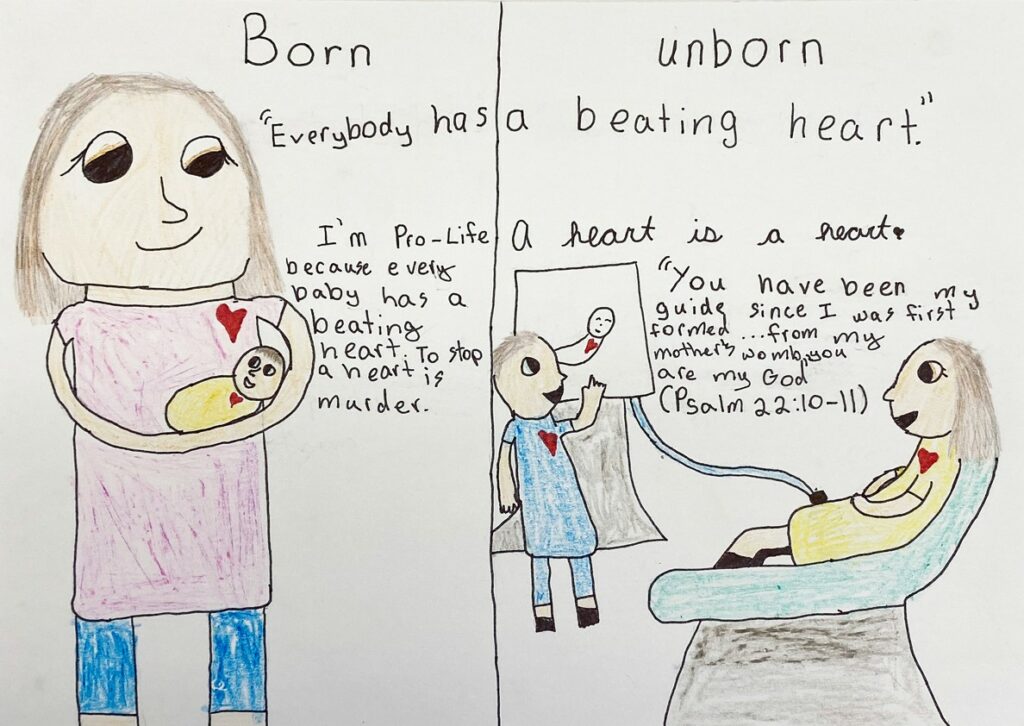 6th – 8th Grade: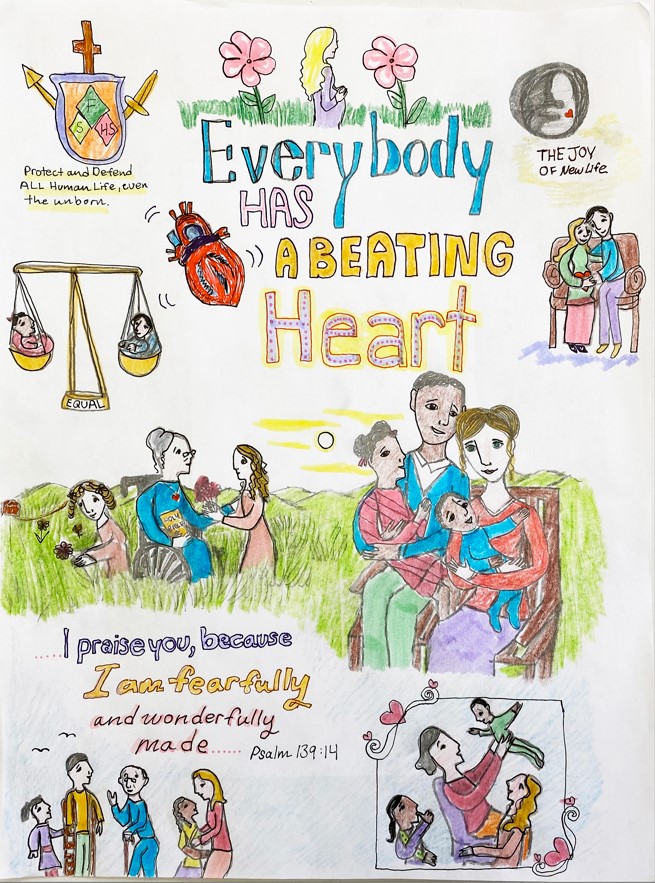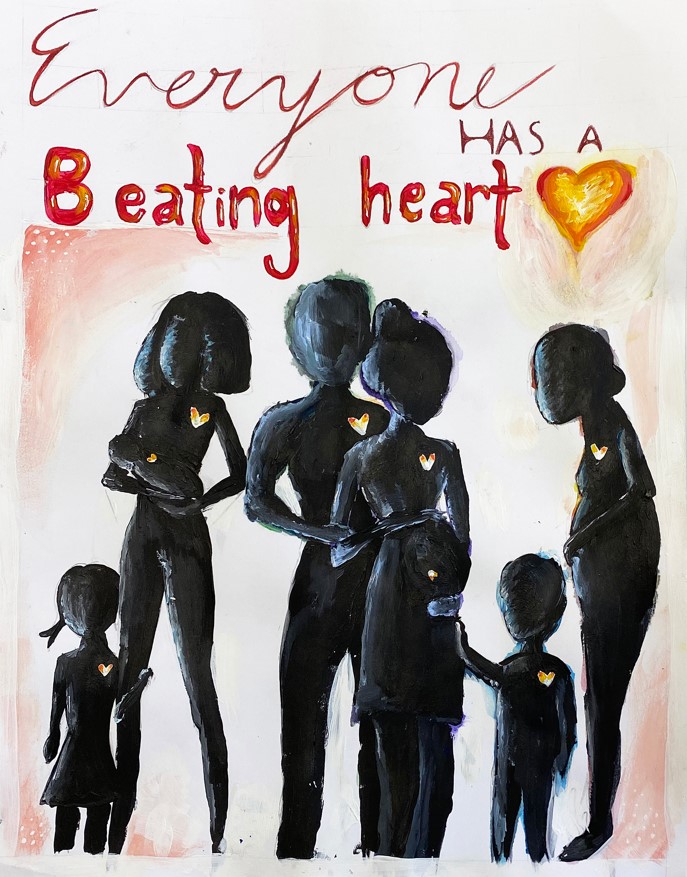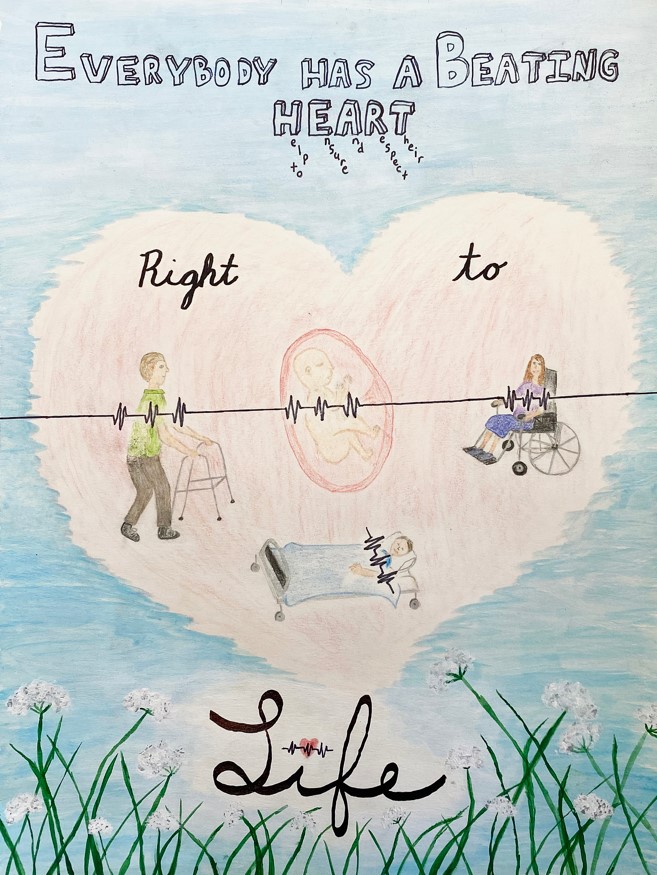 Thank you to all those who participated!!